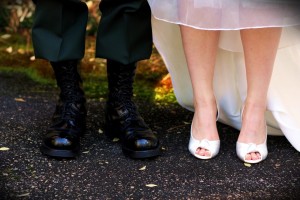 "Runaway Brides Challenge Stigma Against Unmarried Women"
Peter Fraenkel, director of the Ackerman Institute for the Family's Center for Work and Family, discussed the runaway bride in this Huffington Post article by Katherine Bindley. He sees the willingness to question an upcoming wedding as a good thing.
He finds that engaged couples today are more aware of and circumspect about the commitment they're about to make. "There's more mindfulness about trying to catch things before they get destructive," he said.
"There's a sense that people have watched their parents" and don't want to repeat their mistakes. Rather than running away, many brides — and grooms — are facing the gravity of the decision they're making and choosing the path that makes the most sense. Read the full article on the Huffington Post website by clicking here…