Pathway to Promoting Cultural Sensitivity
This Alumni Lecture is presented by the Ackerman Alumni Association. Alumni Lectures are open to all mental health professionals. Alumni Association members with dues in good standing may attend free of charge. Admission includes a light dinner reception.
---
Description:
This Alumni Lecture will provide a philosophical stance for how we view ourselves in the world and ourselves as therapists. Using lecture and an experiential exercise, participants will learn eleven key principles that can ground therapists in promoting cultural sensitivity through their therapeutic practice or teaching. These principles take into account the pervasive role that storytelling, context, and culture play into the lives of therapists and clients.
Learning Objectives:
Understand ones' own positionality on cultural sensitivity
Learn eleven principles that can promote cultural sensitivity in clinical practice
Identify an area of cultural sensitivity that requires introspection and developing
Presenter: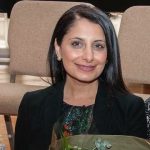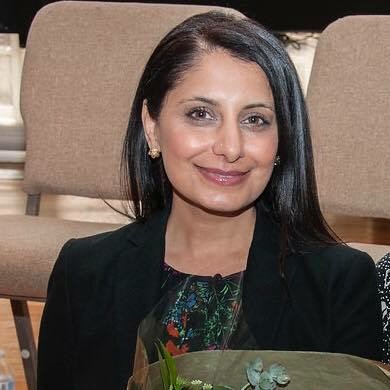 Kiran Shahreen Kaur Arora, PhD, leads the Ackerman Institute's diversity and inclusion initiatives. Her interests include the expansion of theory and practice in family therapy training reflecting cultural diversity and social justice; exploring the connections between trauma and oppression in communities of color; and the intersections of race and religion.
Kiran is past president of the American Family Therapy Academy (AFTA). She is former Associate Professor at Long Island University, Brooklyn where she led the Marriage and Family Therapy program. She currently serves on the editorial advisory board of the Journal of Marital and Family Therapy as well as the Journal of Family Therapy. Kiran is a couple and family therapist in New York City and maintains a private practice.
---
Date / Time:
Thursday, March 12, 2020
6:00–6:30 pm | Dinner Reception
6:30–8:30 pm | Lecture
Continuing Education:
2 CE Contact Hours
---
Register Online:
Alumni must have dues in good standing to attend.
›› Renew Alumni Membership Dues
For more information, Visit our General Information Page
---