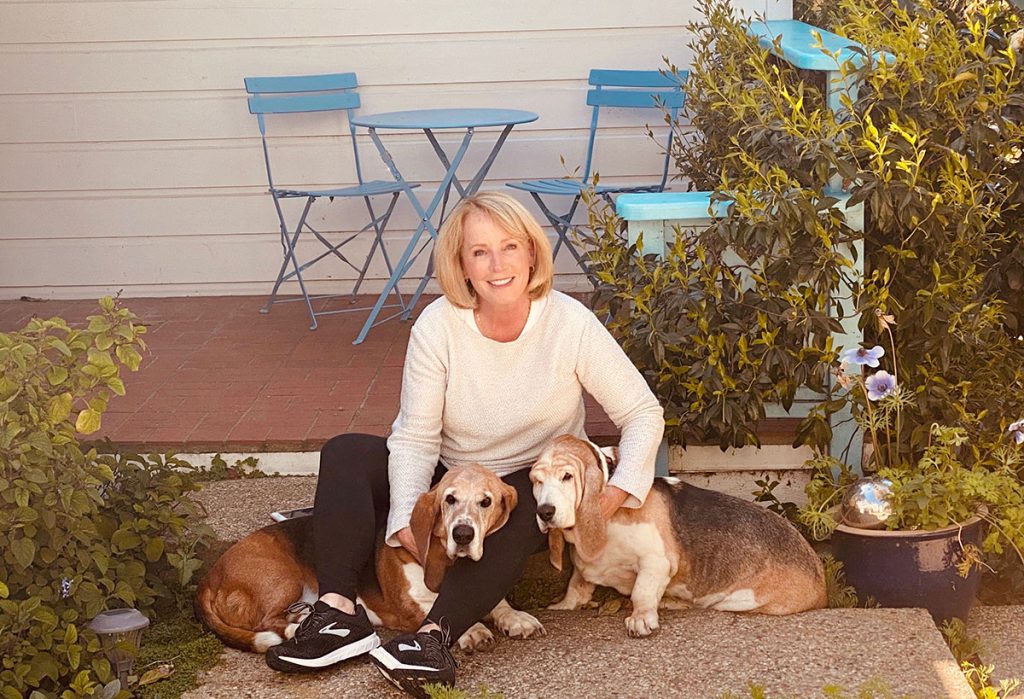 Dear Ackerman Community,
You and your families are in our daily thoughts, as we join with families and communities around the world in a collective effort to slow, and stop, the spread of the COVID-19 virus. As work, school, and community life are transformed in the face of this pandemic, remaining connected is more important than ever. We are not alone.
While the Ackerman Institute offices are closed, our programming and services continue to operate. We are working and learning from home and actively building virtual community. Our therapy services have transitioned to teletherapy. Our clinicians are available via the telephone and online tools to support families. Our Core Curriculum Training Program has moved to a virtual learning model. Our spring workshops for mental health professionals will be presented live, online. For Ackerman alumni working on the front-line of this crisis, we have multiple formats for community connection and sharing resources.