Divorce Mediation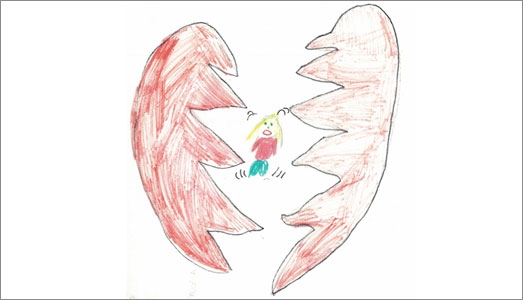 For couples who are interested in exploring a non-adversarial approach to the divorce process, the mediation team at the Ackerman Institute offers a direct, respectful, cost effective service on a space available basis. The mediators can demystify the divorce process, organize the material that needs to be addressed, provide basic legal information, and offer examples of how other families have solved the problems that must be addressed in moving to, or formalizing, separate lives. They also have skills in helping people engage in productive dialogue in the face of stressful and conflictual concerns.
The sessions are conducted by a senior faculty member and observed by advanced trainees in our mediation program.
For more information regarding the mediation services offered at Ackerman, for assistance in determining eligibility, or to discuss the scheduling of an appointment, please contact Elana Katz, LCSW at 212-879-4900, ext 112.