Astin Wangel-Brown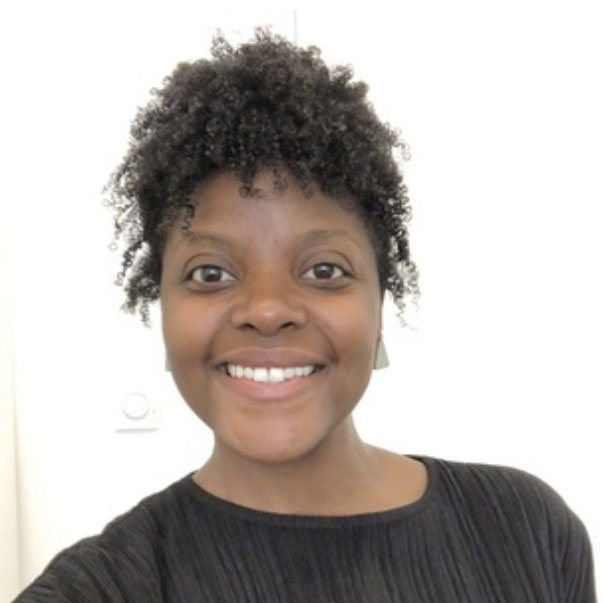 Astin Wangel-Brown, LCSW is a graduate of the Ackerman Institute for the Family's Clinical Externship Program and Social Work & Diversity Program.
Astin credits her post-graduate training at Ackerman for equipping her to bring a relational lens to her work with folks from widely varying experiences and identities, including adults with severe and persistent mental health disorders and transgender youth and their families.
Astin has worked as a family therapist and group facilitator with the Ackerman Institute's Gender & Family Project, and has taught Ackerman's Foundations of Family Therapy course. She has worked as a mental health clinician in community integrated healthcare, and is an affiliate therapist with the Los Angeles Gender Center.
Astin is excited for her newest role at Ackerman as a Live Clinical Supervisor. She is passionate about supporting clinicians in applying relational, systemic, critically-conscious, and anti-racist thinking and interventions to their therapeutic practices.
Astin has a bicoastal private teletherapy practice in Los Angeles and New York.
---