Edgar A. Galvis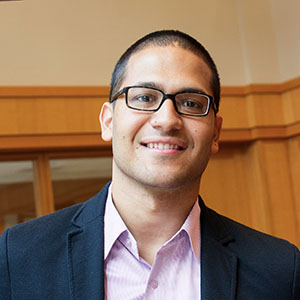 Edgar A. Galvis (he, his, him) is a Licensed Master Social Worker and an Ackerman Teaching Fellow.
Edgar received his Master's in Social Work from Columbia University and is a graduate of the Ackerman Institute's Clinical Externship Program.
In addition to his teaching affiliation at Ackerman, he is a Clinic Associate for the Institute's Latino Youth and Family Immigration Project: Dimelo en Español. He is also the Assistant Manager of Clinical Services at a community mental health clinic in lower Manhattan.
---