Erika Sosa-Klein, LCSW
Erika Sosa-Klein, LCSW is a licensed bilingual and bicultural clinical social worker and the Co-Director of the Latino Youth and Family Immigration Project at Ackerman. She received her graduate degree from Silberman School of Social Work, Hunter College and completed the Social Work and Diversity Program at Ackerman. Erika has maintained a strong affiliation with the Ackerman Institute and has mentored a number of the Social Work and Diversity Program students for their community placement and has completed the clinical externship in Family Therapy. She currently works for the New York City Department of Education where she has been a school social worker for the past eight years. She has a broad range of expertise working with at-risk children and adolescents with learning and/or emotional disabilities.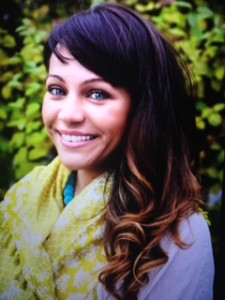 As a child of Latino immigrant parents and a family therapist, Erika's personal life experiences have helped shape her career working with the Latino community in mental health services. In addition to working in the New York City public school system, Erika has a private practice working with a diverse population of individuals, couples and families in New York City.