Galleries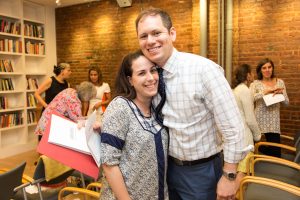 Working Towards Our Future
Founded in 1960, the Ackerman Institute for the Family is one of the premier institutions for family therapy and one of the best-known and most highly regarded training facilities for family therapists in the United States. The Institute serves families from all walks of life at all stages of family life.

Making A Difference
How often do you wish you could do more to have an impact and help a struggling child or family?  You can make a significant impact by supporting the work of The Ackerman Institute for the Family.  Through giving,  you can support the work of the Ackerman Institute for the Family and create a legacy to help future generations of children and families heal and thrive.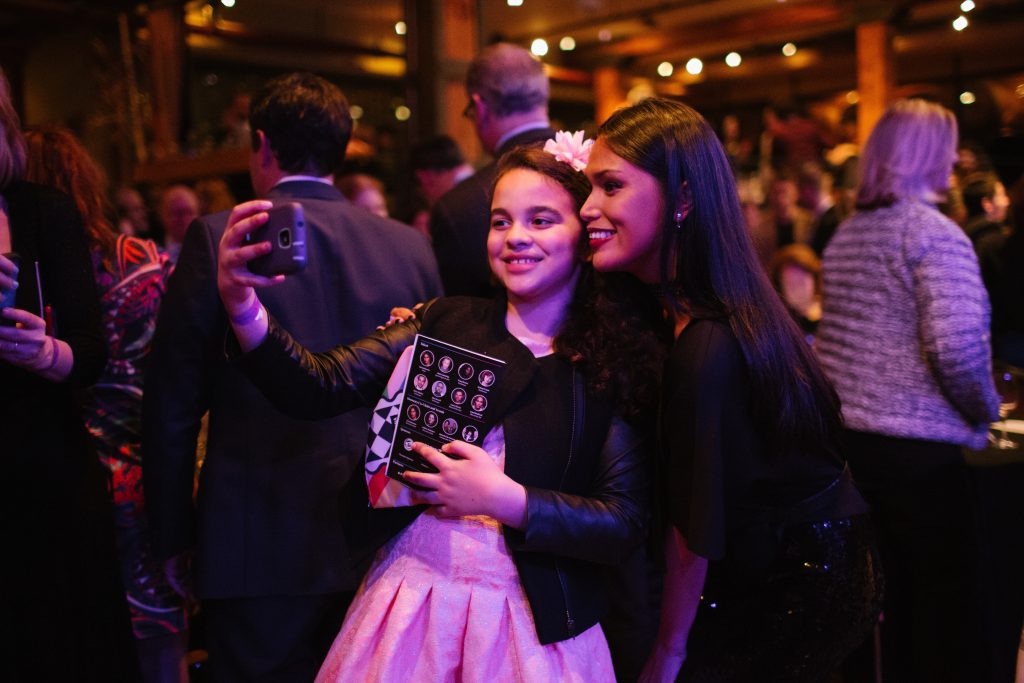 Acceptance for Children and Families
The Gender & Family Project (GFP) empowers youth, families and communities by providing gender affirmative services, training and research. GFP promotes gender inclusivity as a form of social justice in all the systems involved in the life of the family.

Leading the Pack for Education
In our conferences, workshops, and webinars, participants will learn from renowned Ackerman faculty and leaders in the field of family therapy. The Institute offers professional training from the convenience of your computer or mobile device.