Honor or Memorial Gifts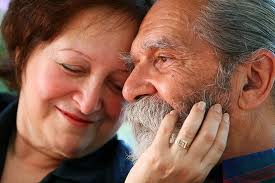 HONOR GIFTS
Is there someone who has been meaningful and special in your life? You can do something wonderful today just for them–by giving a gift in their name. The opportunity to honor someone we care about–a family member, a partner, a dear friend–or to rejoice in a special occasion is very special. In honoring a person dear to you, you give the gift of healing and support to families facing crises on their behalf.
Thank those who have been special and made a difference in your life–make a difference in the lives of families who need it most.
MEMORIAL GIFTS
Giving a gift in the memory of a beloved person is an amazing way to show how much they meant to you.  Your memorial gift will help families in times of crises to move forward, heal, and recover.
Send a gift today to remember those who have passed on and to celebrate the special place they had in your life.
To make your gift by phone or mail, contact:
Adriana Londono
Ackerman Institute for the Family
936 Broadway, 2nd Floor
New York, NY 10010
(212) 879-4900 ext. 130
alondono@ackerman.org
When you designate your gift as an honor or memorial gift, please also provide the name of the individual you wish to know about your gift, in addition to offering an address where Ackerman Institute for the Family can send a note to your honoree. informing them of the gift.