Annual Open House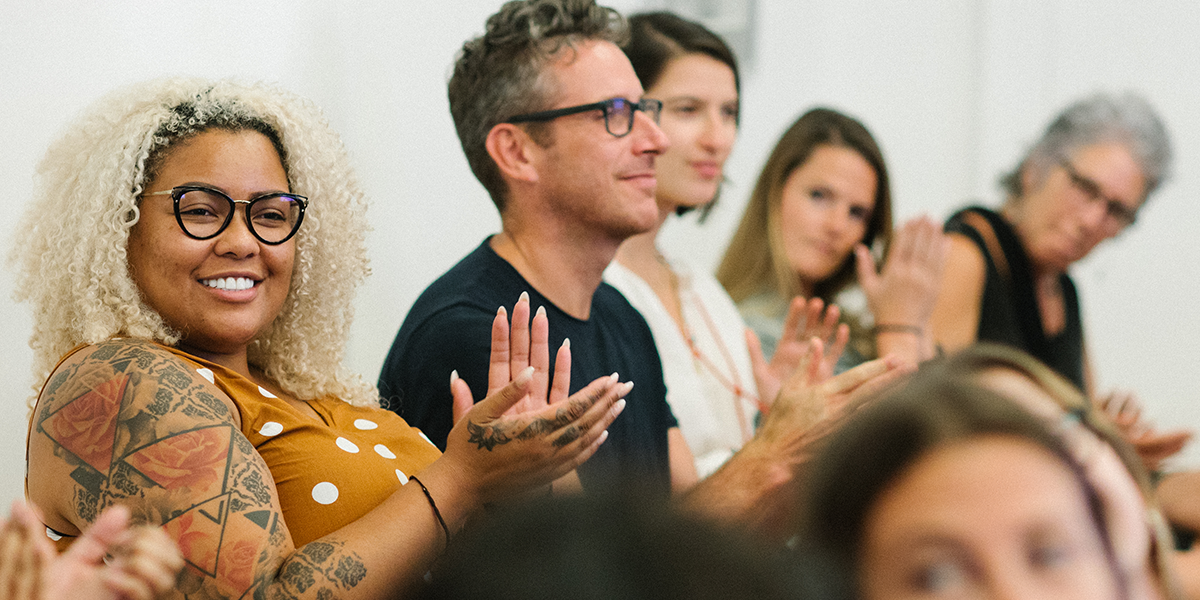 Join us March 25th at the Ackerman Institute's Annual Open House.
Our open house offers an exciting introduction to Ackerman's couple and family therapy training program. You will have an opportunity to meet Ackerman faculty and current trainees, and will be provided with information about applying to our core curriculum in family therapy. RSVP to attend.
Date / Time:
2020 Ackerman Open House
Wednesday, March 25
6:00 – 7:30 PM
Location:
Ackerman Institute for the Family
Carol Maslow Conference Room
936 Broadway, 3rd Floor
New York, NY 10010
[View on Map]
Who Should Attend:
Social workers, marriage and family therapists, mental health counselors, psychologists and psychiatrists.
RSVP:
---