Development and Database Coordinator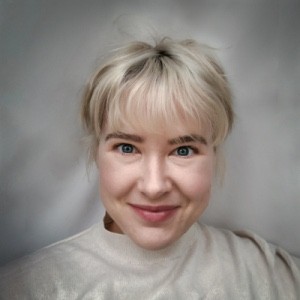 Caitlyn Duer is the Development and Database Coordinator at the Ackerman Institute for the Family. She brings over a decade of nonprofit and philanthropy operations. Prior to joining Ackerman, she was a Salesforce Administrator at North Peak, helping nonprofit clients take back their valuable time through data-driven systems and processes.
In other previous roles, she has worked as a grant writer and administrator, and continues to work independently as a development writing and database consultant. Outside of work, Caitlyn lifts weights, writes historical fiction, and studies opera.