Board Member Emeritus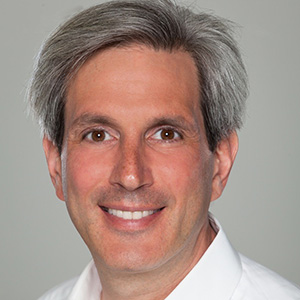 Dan Rocker, LCSW, served on the Ackerman Institute's Board of Directors from 2015 to 2019.
He is a psychotherapist in private practice in New York City, working with individuals, couples and groups. Dan graduated with a BA from Wesleyan University, and a MSW from New York University's Silver School of Social Work. He is a graduate of Ackerman's Clinical Externship program.
Prior to his career as therapist, Dan worked as a trader at Jefferies and Company, and as the head of trading for investment firms Rocker Partners and Zimmer Partners.
Dan has been an active volunteer in the Doula to Accompany and Comfort Program, providing visits to palliative care patients, since 2004. He is the Vice-President and Co-Director of the clinical arm of the International Paruresis Association, an organization that provides advocacy and treatment for individuals who suffer with the social anxiety disorder of shy bladder.