Social Media Consultant, Gender & Family Project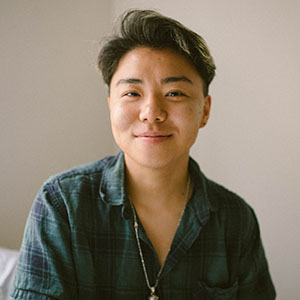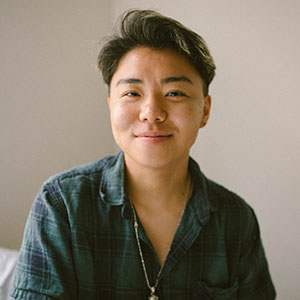 Futaba Shioda (he/they) is a graduate of NYU's Tisch School of the Arts and an advocate for visibility in the film and theater communities as well as for intersectional justice at large.
In addition to his work as social media consultant at Gender & Family Project, Futaba is a film, stage, and musical theatre actor (proud union member of AEA and SAG-AFTRA) and a youth educator at Brooklyn Acting Lab. Futaba is inspired by the next generation and strives to create a safer, freer world for them and for all of us.