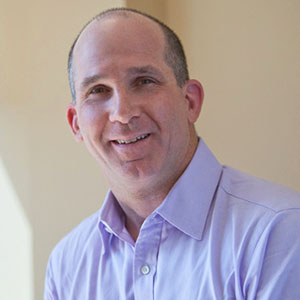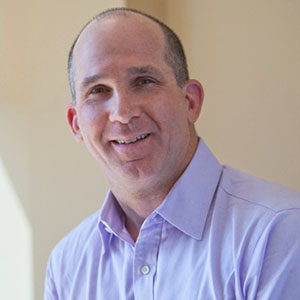 Greg is recognized as one of the leading strategic thinkers and family dynamics facilitators with regard to the long-term well-being of Enterprising Families. He founded RayLign in 2004 as a strategic consulting business for families with shared interests related to operating businesses, family offices, trusts, foundations, and investment partnerships, where the goal is to "perpetuate well-being through the generations." The business applies a family-systems approach to overcome two primary challenges, namely, directional uncertainty and family relational tension. RayLign's consulting frameworks combine Greg's perspectives having lived through the sale of his own family business, the build-up of a global strategic consulting practice, and the management of a publicly-traded, family-driven company. Engagements incorporate an experienced-based understanding of strategic planning, decision-framing, process management and human dynamics, to come up with practical, actionable solutions.
Prior to founding RayLign, Greg was EVP & COO at John A. Levin & Co., a publicly-traded asset management company that included a family office and over $13B in assets under management. He was also Managing Director and builder of a strategic consulting practice for asset management companies called BARRA Strategic Consulting Group. In addition, Greg was Managing Director of his family business, RogersCasey, engaging in asset manager due diligence, asset allocation and investment program monitoring on behalf of Fortune 500 institutional investors (sold to BARRA Inc. in 1996). Business projects spanned the globe.
Greg is a long-standing Board and Strategy Committee Member at the Ackerman Institute for the Family, and Greenwich Academy Board Trustee head of the Diversity Committee and Investment Committee Member. Greg is also a member of Purposeful Planning Institute, Collaboration for Family Flourishing, TIGER21, and LeveragedWisdom. He has been guest speaker at many industry educational programs, including Southeastern Family Office Forum, Columbia University's Family Business Center, YPO, and IPI Wharton Private Wealth Management Program.
Greg has an MBA from NYU's Stern School of Business ('95), focusing on international finance, and a BA from Brown University ('88) with majors in Economics and Organizational Behavior