Director of Community & International Training;
Supervisor of Social Work & Diversity Program, Fellow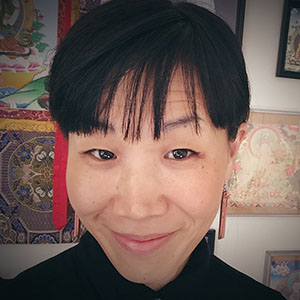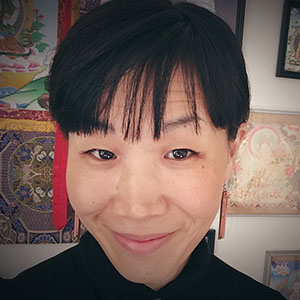 Helen Park, LCSW, MFA is the Ackerman Institute's Director of Community and International Training and oversees the expansion of Ackerman's national and global partnerships. She is also Supervisor of Social Work & Diversity Program, Fellow.
As a clinical social worker and family therapist, Helen draws upon her experiences in the arts, contemplative practice, and social justice activism to create a way of working with clients that is integrative, holistic, and anti-oppressive. Helen is a graduate of Ackerman's Clinical Externship Program and proud alum of the Social Work & Diversity Program. She is also a Clinic Therapist and Associate with the Foster Care and Adoption Project. Helen received her MSW from New York University, MFA from University of California, Santa Cruz, and is a Fulbright Fellow alumna (Republic of Korea).
Prior to becoming a family therapist, Helen was an arts educator and program facilitator in New York City public schools. In this field, she created innovative learning programs and curricula for BIPOC, LGBTQ, and neurodiverse students. As a media artist, Helen created community-based projects that fostered critical dialogue and collective healing.
Helen is currently pursuing clinical training in Indigenous Focusing-Oriented Therapy, as well as facilitating a think tank with fellow therapists, artists, and technologists to explore possibilities for transdisciplinary practice and communities of care. She teaches meditation and maintains a small private practice in New York City.