President and CEO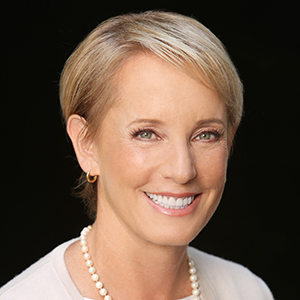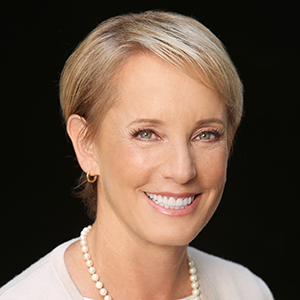 Martha Fling is the Ackerman Institute's sixth President & CEO. Appointed in 2020, she leads the Institute to further its mission to improve the mental health of families through the dynamic interaction of innovative treatment, training, and research.
Martha was elected to the Ackerman Board of Directors in 2011, first serving as Development Chair, and as Board Chair from 2015 to 2020. Her commitment to family mental health began with her venture, SeaBridge, a residential treatment center that served adolescents with substance abuse and mental health disorders. At SeaBridge, she acted as Executive Director and oversaw all financial and operating matters. Under her leadership, the center initiated successful JCAHO accreditation, and was a pioneer in prioritizing family involvement in the treatment and rehabilitation process.
Prior to her role at Ackerman, Martha's career of over twenty years began as a wealth manager at Morgan Stanley. She was also the founder of Drake Libby LLC, a multi-family advisory firm offering bespoke financial advisory services to families, individuals, endowments, and foundations. Martha is deeply committed to family, mental health, and philanthropy, and has brought her vision and leadership to numerous organizations. She is a past board member of THERASURF in Malibu, California, and is currently on the board of the Cancer Support Community, Los Angeles. She a sponsor of three separate programs at the Metropolitan Museum of Art; and serves as a member of the museum's committee, Women and the Critical Eye.