Group Facilitator, Gender & Family Project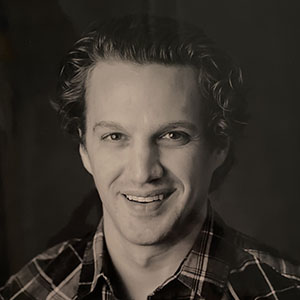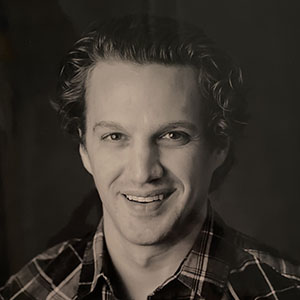 Matt Amore (he, him; M.Ed., M.A) is a group facilitator at the Ackerman Institute's Gender & Family Project and an elementary school teacher for the New York City Department of Education.
He has taught a range from 2nd to 7th graders (general and special education) during his nine years in the classroom. He has taught primarily in progressive schools, currently at The Neighborhood School in the East Village. In addition to teaching the core subjects, Matt is dedicated to guiding students in work around understanding their identity and incorporating social justice themes throughout the curriculum. He is preparing to transition out of the classroom and into school administration within the next couple of years. Matt lives in Brooklyn with his husband and their dog, Duncan.