GFP Project Associate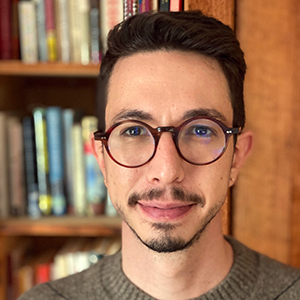 Paul Silverman, LCSW, is a Project Associate at the Ackerman Institute's Gender & Family Project. Paul was born and raised in Brooklyn and has been a social worker in New York City since graduating from Hunter College Silberman School of Social Work in 2017. For the last five years, Paul provided trauma-informed therapeutic services to families impacted by parental incarceration. He believes that therapeutic healing alongside advocacy and mitigation practices have the potential to create meaningful systemic change.
Prior to becoming a social worker, Paul worked in elementary school education, volunteered in a college-in-prison program with people earning bachelor's degrees, and was a leader in community-based youth development programs. Outside of his professional life, you can find him biking around Prospect Park, cooking for friends and family, or spending time with his 4 nieces.