Dean of Students, Dean of Admissions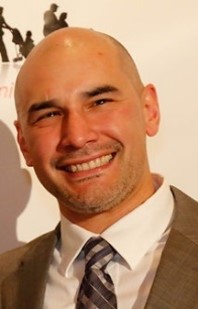 Walter Vega, LCSW is the Dean of Students and Dean of Admissions at the Ackerman Institute. He is also a member of the faculty. He has worked in family prevention services and taught family therapy for over 10 years at Columbia University School of Social Work. Walter is currently an instructor at the John Jay College of Criminal Justice for students in the school's SEEK Program.
He has consulted for various organizations in New York City, including Good Shepherd Services, ACS, JCCA, and Mount Sinai-St. Luke's Medical Center. Walter maintains a private practice in Brooklyn and Manhattan.