Robert Kirkman Collins, JD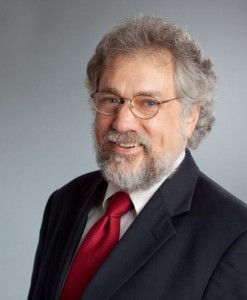 Robert Kirkman Collins, JD, is the founder and Director of the Divorce Mediation Clinic at Cardozo Law School in Manhattan and has been cited by the school as being "among the pioneers of divorce mediation." A practitioner with over thirty years of divorce mediation experience and a teacher for almost twenty years, Bob is a co-founder of The New York Mediation Group and the recipient of both a Distinguished Teaching Award from the Ackerman Institute and an "Inspire!" Public Service teaching award from Cardozo Law School.
The author of "Common Sense and the Crisis of Divorce", a training text for divorce mediation, Bob has taught mediation professionals throughout the United States, as well as in Great Britain, South America and Asia. Previously the Director of Clinical Programs at the American Justice School of Law, he teaches family mediation annually at the Northwest Institute for Dispute Resolution at the University of Idaho College of Law, and at the Northwest Conflict Management Center in Washington.