Summer Clinical Practicum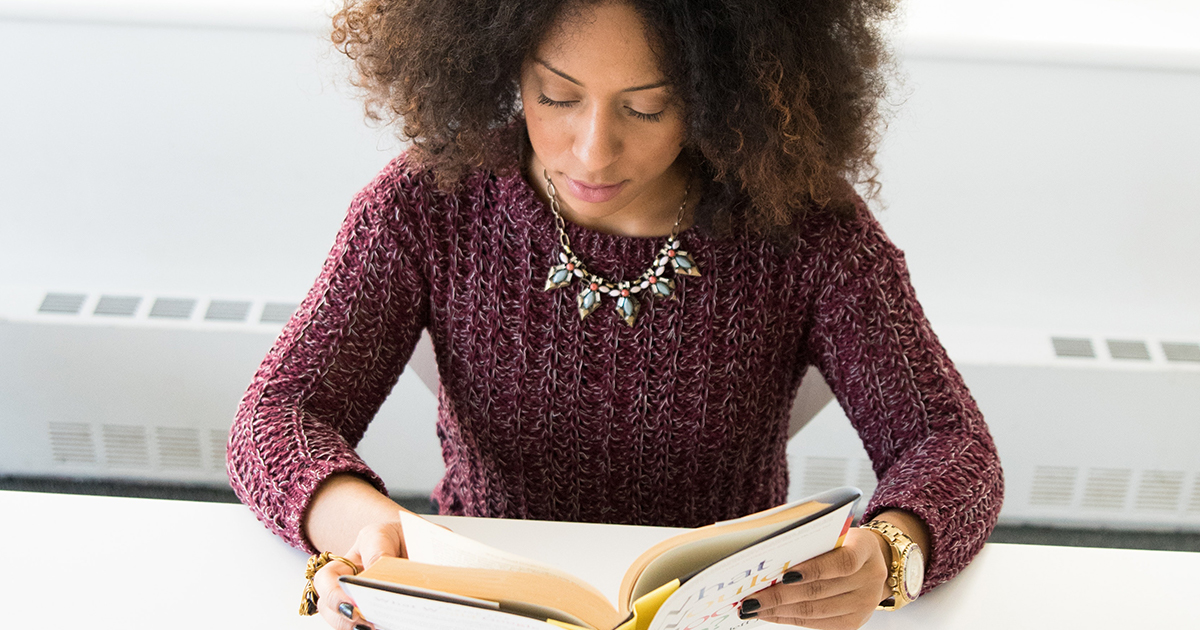 Note: This course has been cancelled.
Ackerman's Summer Clinical Practicum is an opportunity for mental health professionals to develop clinical skills in family therapy through live family interviews complimented by lecture, discussion, and case studies.
Trainees will conduct interviews as co-therapists while working as part of a clinical consultation team led by experienced Ackerman faculty. This one-month program focuses on learning relational interviewing skills and systemic approaches to change.
This course is open to mental health professionals. Class size is limited to six trainees.
Course Schedule
Summer Clinical Practicum:
Begins June 2019. This course includes a total of 12 class sessions that meet Monday through Wednesday for four consecutive weeks. Trainees must attend all sessions.
Dates / Time:
June 3–5, 10–12, 17–19, 24–26th
10:00 am – 4:00 pm
Tuition / CEUs
Summer Clinical Practicum:
Tuition: $2,000
CE Contact Hours: 12  (+$300)
Continuing education contact hours / CEUs are available for mental health practitioners who hold LCSW, LMSW, or LMFT licensure in New York State or Connecticut.
View our Refund Policy
Eligibility
Summer Clinical Practicum:
Applicants for Summer Clinical Practicum must hold a Master's degree in social work, marriage and family therapy, psychology or any other mental health profession.
A license is only required for trainees requesting CE Contact Hours.
Questions? Contact Vrinda Sheth, vsheth@ackerman.org
Instructor
Dr. Erica Wilkins, LMFT: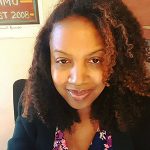 Dr. Erica Wilkins, LMFT, is Assistant Clinical Professor at Drexel University's Department of Counseling and Family Therapy. She is the Director of Doctorate of Couple and Family Therapy Program at Drexel University and former Director of the Counseling and Consultation Center at Huston-Tillotson University.

Register Online:
---