Systemic Perspectives on Intimate Partner Violence Research and Treatment Webinar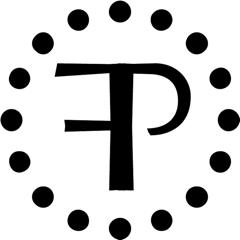 Co-sponsored with the Family Process Institute and the Ackerman Institute for the Family
Description
This course presents reflections on 30 years of experience studying risk factors for domestic violence assessment of domestic violence and developing a systemic intervention for couples who have experienced domestic violence and who choose to stay.  This webinar will show results of meta-analytic research addressing risk factors and an assessment tool being used on the military to identify individuals with an allegation of partner violence who are most likely to have a subsequent incident with injury. Sandra Sith will also discuss how new developments on feminist ideology have shaped her personal understanding of domestic violence, while involving a case example of her work with domestic violence.
Dr. Sandra Stith is a university distinguished professor and director of the family therapy program at Kansas State University.  Her research focuses on partner violence.  In 2011, APA published her book, Couples Treatment for Domestic Violence: Finding Safe Solutions, describing a treatment program developed with NIMH funding.  In 2004 Dr. Stith received the American Association for Marriage and Family Therapy's Outstanding Contribution to Marriage and Family Therapy Award and in 2007 she received the American Family Therapy Association's Distinguished Contribution to Family Systems Research Award. In 2013 she was named at Fellow of the National Council on Family Relations.
First aired in 2015
Time: 12:00-1:30 ET
Tuition: $20 for general admission, $35 for 1.5 CEU Credits, $135 for group registration
If you would like to apply online, click Here.
If you have any questions, please contact the Training Department directly.
Damaly Ferreira
training@ackerman.org
Phone: 212-879-4900