Social Justice and Person-of-the-Therapist: Showing up Personally and Professionally in Times of Joy and Sorrow [Online]
As leaders, family therapists, supervisors, colleagues and citizens we are shaped by the following contexts: time and space, values and beliefs, social policy, communities and organizations, interpersonal relationships, and our individual embodied experience. What shape are we taking as a result of these transactional contexts rooted in lack and criticism? How are we showing up for others and ourselves as these contexts shift in ways that are disturbing as well as delightful?
This online co-created workshop will acknowledge strengths, stressors and opportunities to grow across contexts, while exploring how to move from reactive strategies to responsive practices. These practices address dilemmas that arise in our relationship to the world around us, others, and ourselves.
Specifically, videotapes, dialogue, mindfulness, embodied, visual and performing arts practices will: illustrate concepts; identify stressors and resources; pivot from focusing on limitation to possibility; invite participants to explore embodied awareness and action as a means of promoting social justice.
Learning Objectives:
Assess and explain a social justice orientation to psychotherapy and leadership
Highlight two to three stressors and/or opportunities to grow in contexts beyond the interpersonal
Develop and practice responsive, sustainable socially just strategies to address opportunities to grow at multiple levels of analysis
Presenter: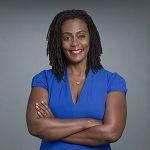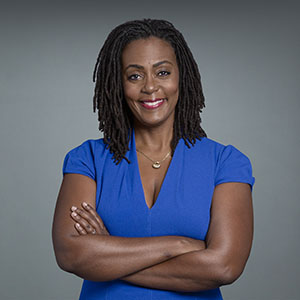 Dr. Sullivan has more than three decades of experience in nonprofit management and leadership. Prior to joining the Ackerman Institute for the Family as Clinical Director, she served as the Director of Training for the Bellevue/NYU Program for Survivors of Torture, and created the American University of Nigeria's Human Development and Counseling Centre. At Northwestern University, she directed the Family Institute's Community Outreach Program, taught in the Marital and Family Therapy and Counseling Psychology programs, and served as Resource Director for the law school's Cook County Juvenile Court Clinic. She began her career working with children, couples, and families negotiating histories of neglect, abuse and trauma, and continues to do so with Ackerman's Foster Care and Adoption Project. Using mindfulness and compassion-informed approaches, she trains US immigration officials and advises human rights organizations globally. Dr. Sullivan is committed to promoting individual, team, and organizational wellness.
---
Date / Time:
Friday, June 5, 2020
10:00 am–1:00 pm
Continuing Education:
3 CE Contact Hours
---
Register Online:
We're sorry, but all tickets sales have ended because the event is expired.
Questions?
Visit our Workshop FAQ Page
.
---