Ackerman Institute Class of 2017 – Congratulations Graduates!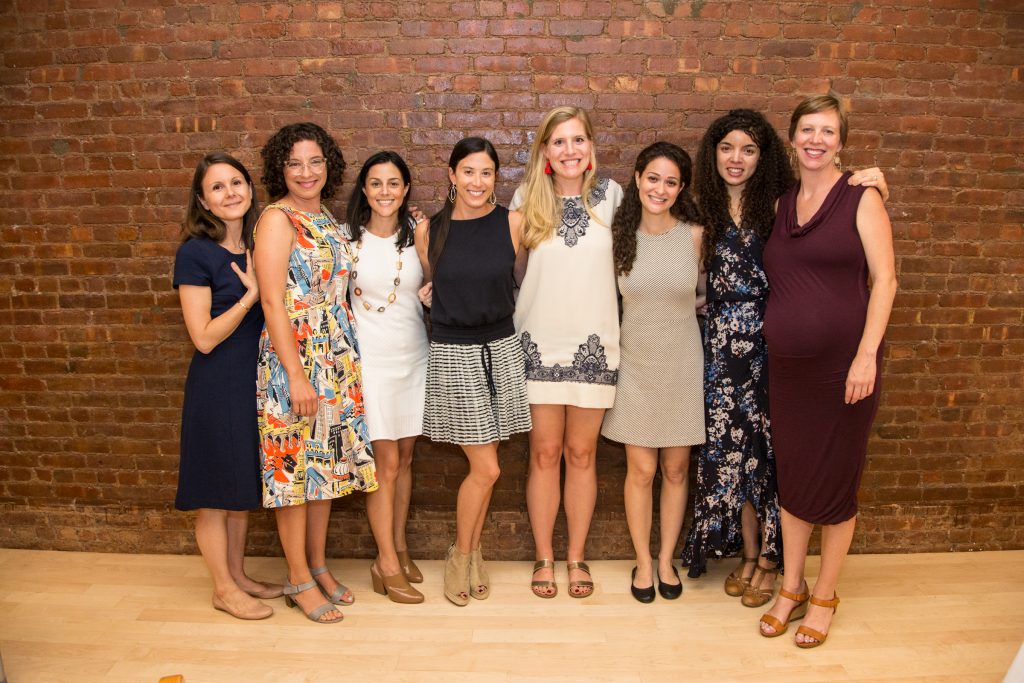 The Ackerman Institute for the Family congratulates this year's graduates of the Clinical Externship program in Family Therapy.
Ackerman class of 2017 was presented with certificates of completion of the Clinical Externship Program in Family Therapy on July 19th at an intimate ceremony attended by friends, families and clinical supporters. This annual ceremony held at the Institute's Flatiron location honors the work of graduating externs, who after completing a rigorous course of post-graduate training, are invited to begin their careers as Ackerman-trained family therapists.
Following welcoming statements by Lisa Lavelle, Director of Training, and Lois Braverman, Ackerman President and CEO, Extern Supervisors, Evan Imber-Black, Fiona True and Markie Sallick presented congratulatory remarks and symbolic gifts to the graduating trainees. The ceremony concluded with the presentation of certificates and a lively reception with family, friends and Ackerman colleagues.
Now at graduation, you are in a unique place to bring the finely honed ideas you have developed during this training program about how to help families solve their problems, and about what is means to work from the idea that families are the single most powerful resource available to individuals attempting to cope successfully with major psychological, medical or even societally-induced difficulties. You will bring to your practice community — whether it be private, or an agency — ideas from your time here that I hope strengthen your practice, and ultimately instill hope both for you and the families you serve. –Lois Braverman, President and CEO
For more photos of the event, visit our Photo Gallery.