International Training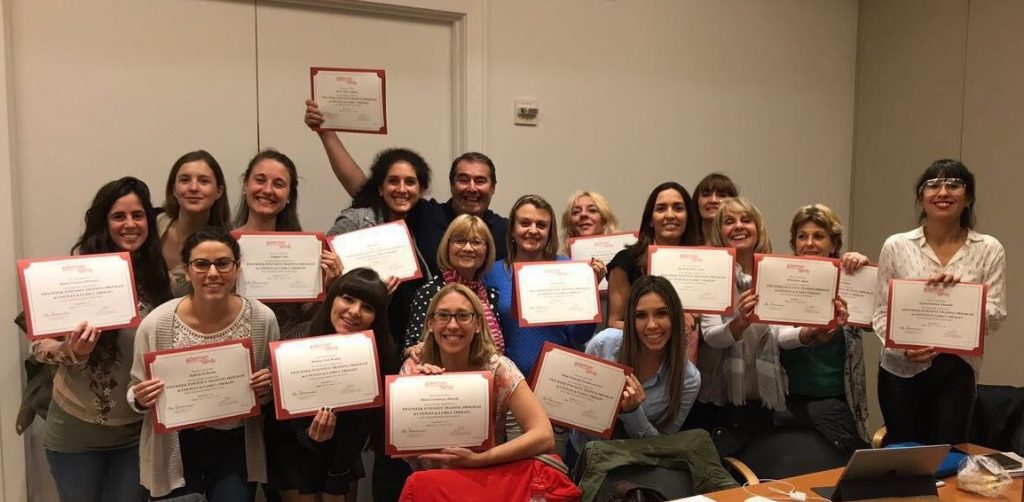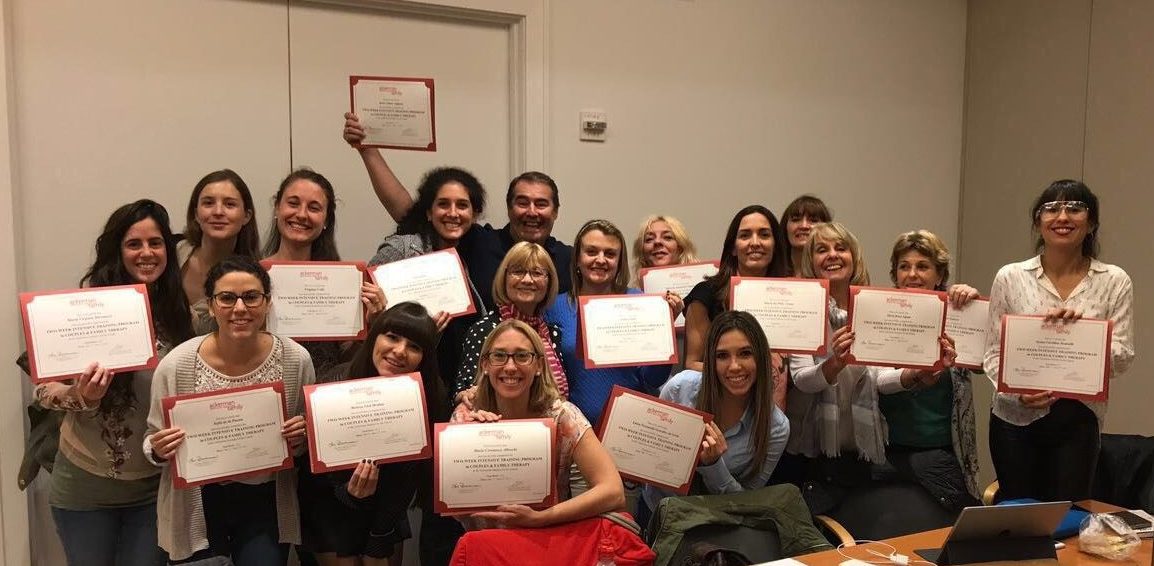 The International Training Program of the Ackerman Institute for the Family provides expert training in family therapy theory and practice to a number of partners in various countries.
The scope of these partnerships has ranged from a nine-year collaboration that replicated the core training program of the Institute with Yang Methodist Memorial Social Service Agency in Hong Kong to a smaller five-year program undertaken in collaboration with The Association of Counselors in Japan through which Ackerman faculty trained Japanese faculty in family therapy.
In addition, the International Training Department has arranged for various Institute faculty to present their clinical research in Chile, Argentina and Mexico. Ackerman's newest international collaboration, initiated in 2007, is with the Shinui Institute in Israel.
Advanced Seminar in Couples Therapy:
We welcome 12 therapists from Chile and Argentina at Ackerman. In addition to workshops presented by Ackerman faculty, they will observe clinical work with couples in several projects and supervision groups.
For information about international training, please contact:
Catherine Lewis
clewis@ackerman.org
---