Foundations of Family Therapy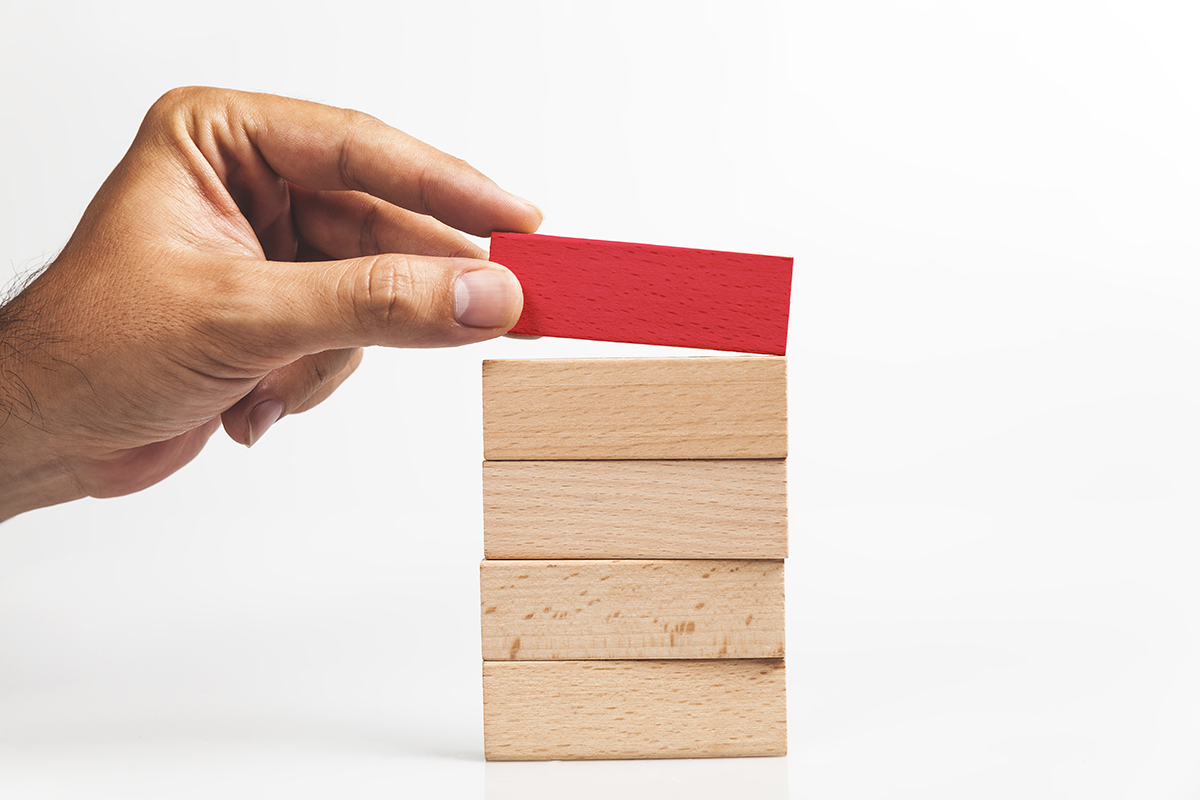 Applications for Foundations of Family Therapy will open in March, 2021
Foundations of Family Therapy will be held online for the 2020-2021 academic year.
This 30-week introductory course prepares mental health professionals with the foundation for more advanced training in couple and family therapy.
Family therapy has developed many effective and innovative ways to work with families, couples and individuals. The Ackerman Relational Approach (ARA) incorporates exciting new ideas and practices. In Foundations of Family Therapy, Trainees will learn the:
History of the field of family therapy, as critiqued through a postmodern lens, with an emphasis on contemporary practice
Development of systemic thinking, and how it informs interviewing, hypothesizing, and clinical interventions
Interplay between the interior life of individual family members; the relational interactions of the family; and the influences of the larger social context
Impact of race, racism, gender identity and sexual orientation on families and family therapy
The course includes didactic presentations, discussions of reading materials, case presentations, experiential exercises as well as observation and discussion of videotaped therapy sessions conducted by experienced family therapists. Trainees learn theory and clinical concepts. They will also work on expanding their own identity development in respect to social contexts of power and privilege and integrate these elements into their current clinical work.
Did you Know? You can accelerate your learning by enrolling in both Foundations of Family therapy and Live Clinical Supervision at the same time. This is our Dual Program. Learn More.
Course Dates
Foundations of Family Therapy:
30 classes, beginning September 14, 2020
Mondays | 9:30 am–12:30 pm
Mondays | 5:00 pm–8:00 pm
Tuition / CEUs
Foundations of Family Therapy:
Tuition: $3740
CE Contact Hours: 90
Continuing education contact hours / CEUs are available for mental health practitioners who hold LCSW, LMSW, or LMFT licensure in New York State or Connecticut.
View our Refund Policy
Eligibility
Foundations of Family Therapy:
Applicants for Foundations of Family Therapy must hold a master's degree in social work, marriage and family therapy, psychology, or other mental health profession. Recent graduates with pending degrees may submit transcripts as proof of completion.
A license is required for trainees requesting CE Contact Hours.
FAQs
Foundations of Family Therapy FAQs:
Visit our Core Curriculum FAQ Page.
Learn more about Foundations of Family Therapy by watching this video:
How to Apply
Foundations of Family Therapy:
Applications for the 2021-2022 academic year open in March 2021.
What you Need to Apply:
✓ Completed Online Application Form
✓ Copy of Master's Degree
✓ Resume
✓ Personal Statement
✓ $75 Application Fee
✓ Personal Statement – Answer the Following:
Q1: Please tell us about your interest in the Foundations of Family Therapy course and/or family therapy training. (250 words)
Q2: In your opinion, what is the role of social justice in family therapy? (250 words)
Q3: How do you plan on using what you have learned in this course/training after you have completed it? (250 words)
---