Leaders for over 60 years in family therapy treatment and training.
Founded in 1960, the Ackerman Institute for the Family is one of the premier institutions for family therapy and one of the best-known and most highly regarded training facilities for couple and family therapists in the United States. The Institute serves families from all walks of life at all stages of family life.
Our programming and services continue to operate while the Ackerman offices are closed. Our therapy services have transitioned to teletherapy, and our training programs are now held online. Read Ackerman's COVID-19 Action Plan.
This 30-week introductory course is for those who wish to learn about family systems theory and technique. This course provides the foundation for more advanced training in family therapy. Learn more…
This 30-week course offers the opportunity for hands-on supervision. Trainees participate as part of a consultation team that evaluates and plans treatment. Learn more…
Trainees take both Foundations of Family Therapy & Live Clinical Supervision the same year. Learn more…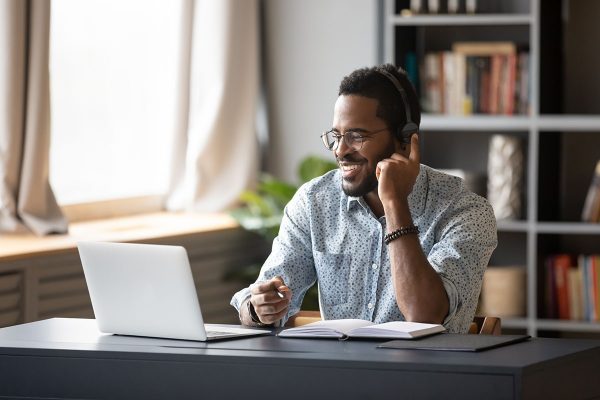 Ackerman's online workshops are interactive, easy to attend, and provide top-tier training from innovative and diverse leaders in the field of family and couple therapy.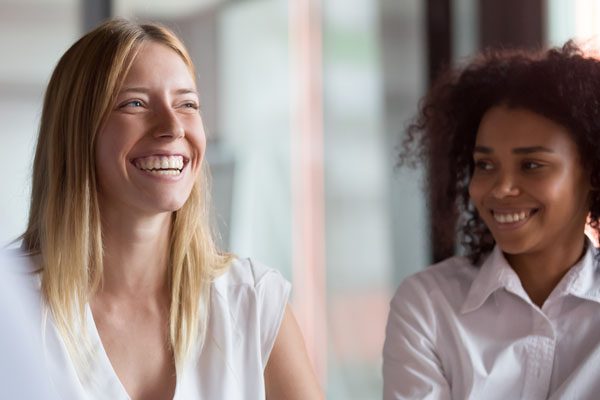 Ackerman Short Courses are multi-day intensive trainings that explore a variety of topics in the field of couple and family therapy.
These free webinars for parents and caregivers are designed to help support your child's mental health. Join us!
June 21, 2022
7:00 pm - 8:00 pm

Los seminarios de web para padres y cuidadores de Ackerman son gratuitos y abiertos al público. Este programa será presentado en español. Join us for…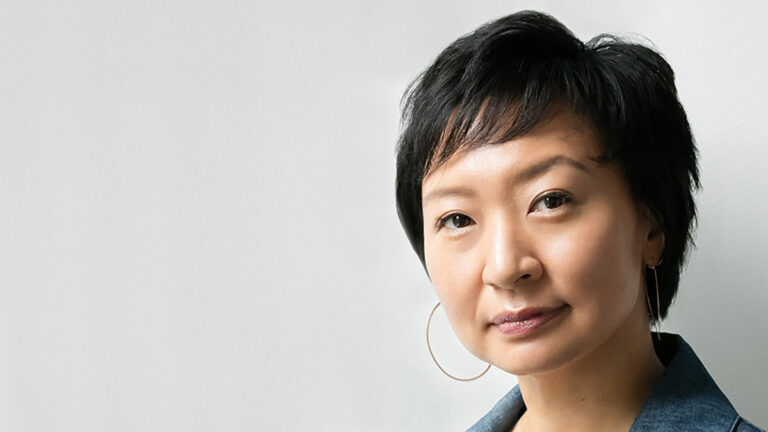 Ackerman's Community Book Club selection for May is Minor Feelings: An Asian American Reckoning by Cathy Park Hong.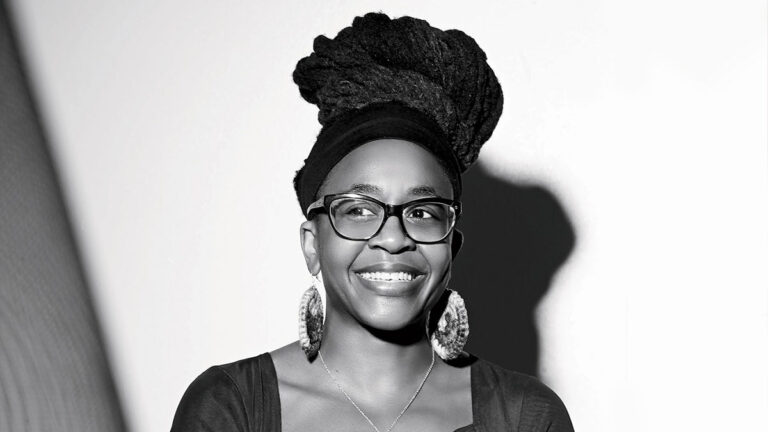 Our April selection for Ackerman's Community Book Club is Binti by Nnedi Okorafor. This novella explores themes of cross-contextual identity, and many others.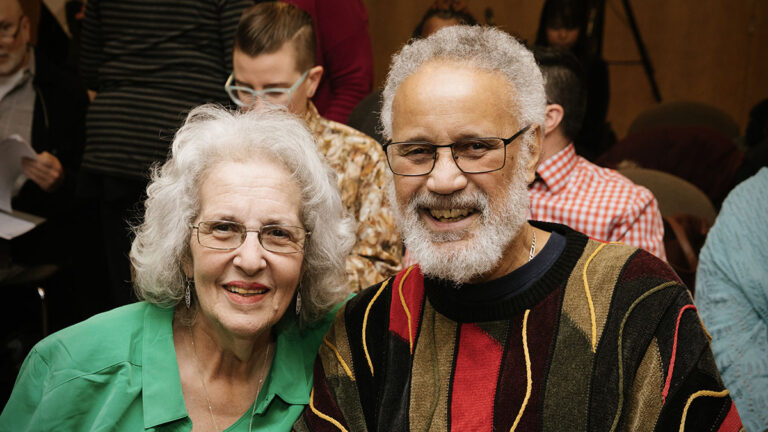 It is with deep sadness that we let our community know of the death of Lascelles W. Black. He will be deeply missed by all who knew and loved him.
Created in 1992, Ackerman Institute's Social Work & Diversity Program has trained more than 100 therapists of color. The program is partnered with with the Silberman School of Social Work at Hunter College, the NYU Silver School of Social Work and the Columbia School of Social Work.
Graduates of the program are working locally and nationally in community agencies, hospitals and academic institutions.