Leaders for over 60 years in family therapy treatment and training.
Founded in 1960, the Ackerman Institute for the Family is one of the premier institutions for family therapy and one of the best-known and most highly regarded training facilities for couple and family therapists in the United States. The Institute serves families from all walks of life at all stages of family life.
We offer clinical services and professional training both online and in-person at our New York City office.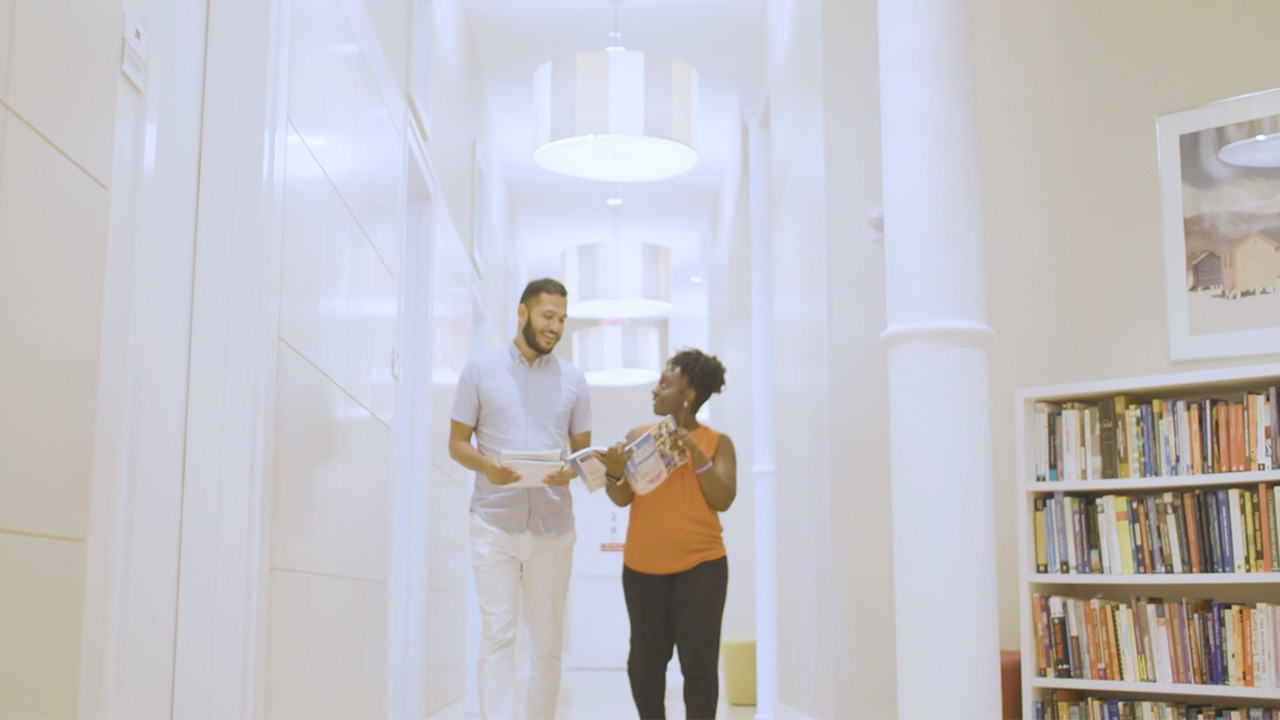 This 30-week introductory course is for those who wish to learn about family systems theory and technique. This course provides the foundation for more advanced training in family therapy. Learn more…
This 30-week course offers the opportunity for hands-on supervision. Trainees participate as part of a consultation team that evaluates and plans treatment. Learn more…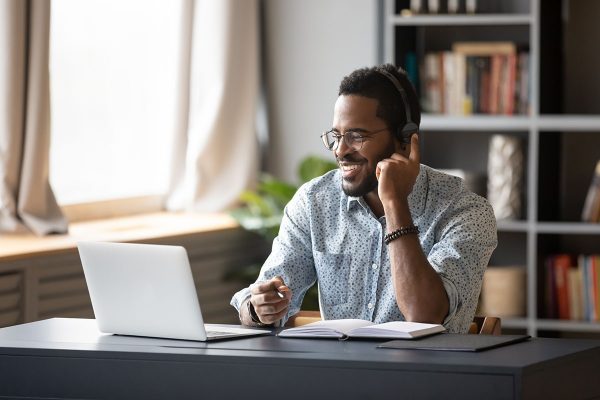 Ackerman's online workshops are interactive, easy to attend, and provide top-tier training from innovative and diverse leaders in the field of family and couple therapy.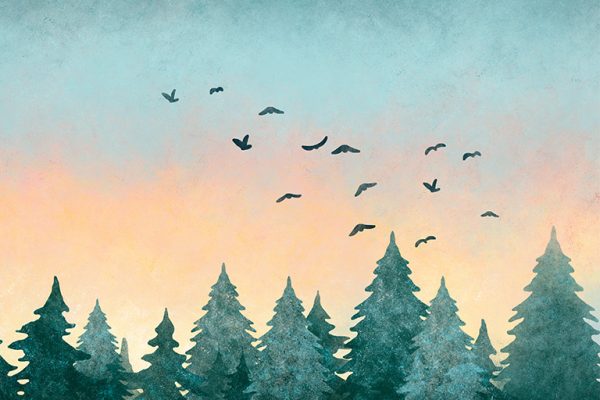 The Ackerman Institute has teamed with Dr. Pauline Boss and Dr. Elizabeth Weiling, renowned family therapists and pioneers in the study of ambiguous loss.
February 9, 2023
6:00 pm - 8:00 pm

Families and therapists are all experiencing a rollercoaster course of changing conditions, as the "new normal" ahead is elusive. This presentation will focus on the power of core beliefs and practices to facilitate resilience—both for clients and helping professionals.

March 23, 2023
6:00 pm - 8:00 pm

This Ackerman talk will highlight some of the ways the presenter made a career as a psychologist and family therapist of "back talk" in response to white supremacy and other systems of oppression, as well as resources that have sustained her in this pursuit.

April 13, 2023
6:00 pm - 8:00 pm

This presentation will examine the legacy of racism on Black couples as well as the diversity of the Black couple experience.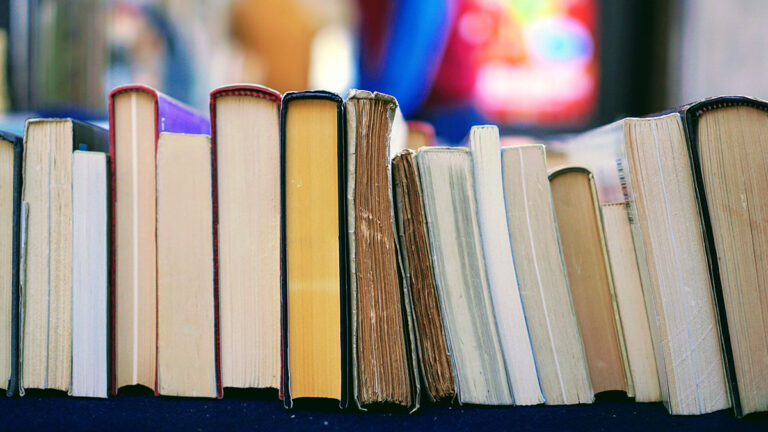 This book was selected to help therapists consider the experience of of immigration, racism, and trauma while working with families. How can this book help us to deepen the connection between our clinical work and social responsibilities?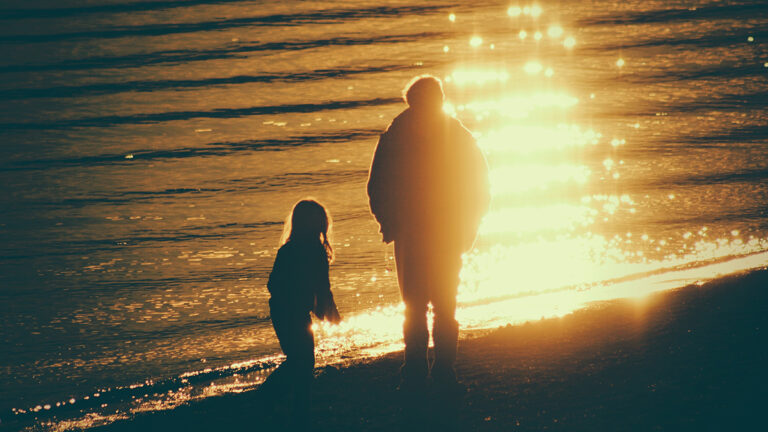 Ackerman's Community Book Club selection for December is, How to Raise an Antiracist by Ibram X. Kendi. This book was selected to help us understand the importance of having conversations about race with children and help them become critical thinkers.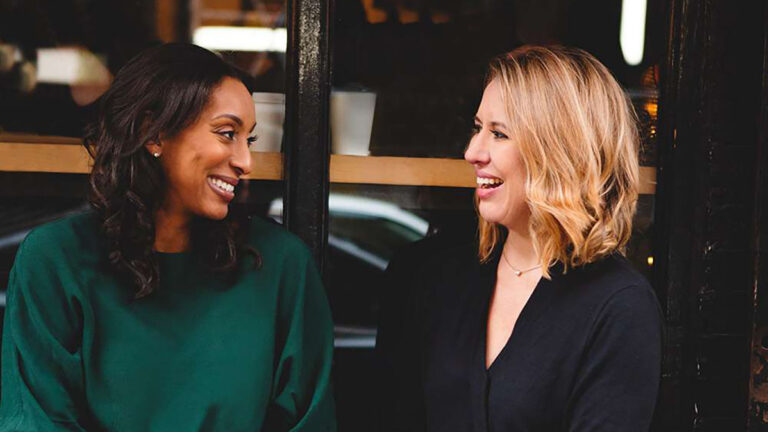 Our October book of the month was selected to help us continue to explore more complex questions of race and how systemic racism and racial trauma impacts our most intimate relationships.
Created in 1992, Ackerman Institute's Social Work & Diversity Program has trained more than 100 therapists of color. The program is partnered with with the Silberman School of Social Work at Hunter College, the NYU Silver School of Social Work and the Columbia School of Social Work.
Graduates of the program are working locally and nationally in community agencies, hospitals and academic institutions.