Leaders for over 60 years in family therapy treatment and training.
Founded in 1960, the Ackerman Institute for the Family is one of the premier institutions for family therapy and one of the best-known and most highly regarded training facilities for family therapists in the United States. The Institute serves families from all walks of life at all stages of family life.
Our programming and services continue to operate while the Ackerman offices are closed. Our therapy services have transitioned to teletherapy, and our training programs are now held online. Read Ackerman's COVID-19 Action Plan.
This 30-week introductory course is for those who wish to learn about family systems theory and technique. This course provides the foundation for more advanced training in family therapy. Learn more…
This 30-week course offers the opportunity for hands-on supervision. Trainees participate as part of a consultation team that evaluates and plans treatment. Learn more…
Trainees take both Foundations of Family Therapy & Live Clinical Supervision the same year. Learn more…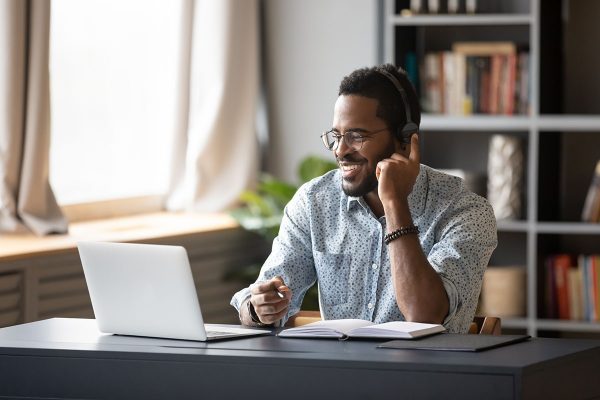 Ackerman's online workshops are interactive, easy to attend, and provide top-tier training from innovative and diverse leaders in the field of family and couple therapy.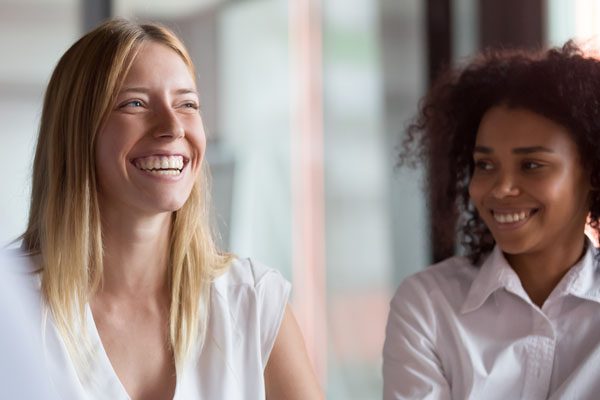 Ackerman Short Courses are multi-day intensive trainings that explore a variety of topics in the field of couple and family therapy.
Join us for Ackerman's new free webinar series for parents and caregivers. Created by family therapy experts, these webinars are designed to help parents and caregivers to support their child's mental health across a diverse range of subjects. Webinars are free to attend and will be held online via Zoom.
October 19, 2021
7:00 pm - 8:00 pm

This child sexual abuse prevention webinar will teach you how to keep your child safe from sexual abuse as well as how to respond if your child makes a disclosure. Due

November 10, 2021
12:00 pm - 1:00 pm

We will look at the purpose of emotions and how they underlie our effective, satisfying, and zesty living. We will discuss why they are so hard, at times, to allow in ourselves and in others: what is so difficult, scary, or overwhelming about emotion?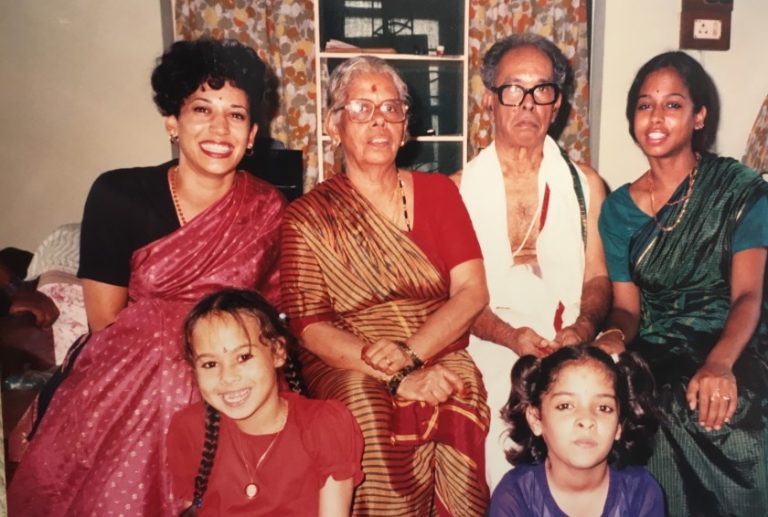 March is Women's History Month. This year we celebrate the first Black and South Asian woman to become Vice President of the United States. The …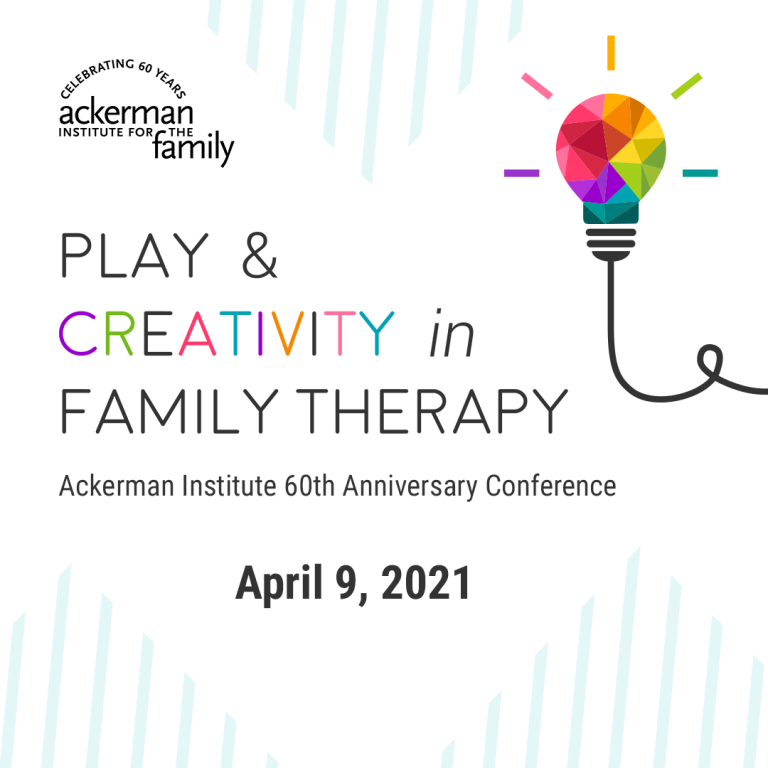 We are pleased to announce the Ackerman Institute for the Family's 60th Anniversary Conference: Play & Creativity in Family Therapy. This full day professional symposium …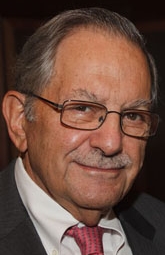 Dear Ackerman Community, It is with great sorrow that I share the peaceful passing of our distinguished member of the Board of Directors, Arthur Maslow, on …
In 2019, The Ackerman Institute for the Family:
Supporting Diversity in Family Therapy
Created in 1992, Ackerman Institute's Social Work & Diversity Program has trained more than 100 therapists of color. The program is partnered with with the Silberman School of Social Work at Hunter College, the NYU Silver School of Social Work and the Columbia School of Social Work.
Graduates of the program are working locally and nationally in community agencies, hospitals and academic institutions.