Leaders for over 60 years in family therapy treatment and training.
Founded in 1960, the Ackerman Institute for the Family is one of the premier institutions for family therapy and one of the best-known and most highly regarded training facilities for family therapists in the United States. The Institute serves families from all walks of life at all stages of family life.
Our programming and services continue to operate while the Ackerman offices are closed. Our therapy services have transitioned to teletherapy, and our training programs are now held online. Read Ackerman's COVID-19 Action Plan.
Core Curriculum: Applications are Open!
This 30-week introductory course is for those who wish to learn about family systems theory and technique. This course provides the foundation for more advanced training in family therapy. Learn more…
This 30-week course offers the opportunity for hands-on supervision. Trainees participate as part of a consultation team that evaluates and plans treatment. Learn more…
Trainees take both Foundations of Family Therapy & Live Clinical Supervision the same year. Learn more…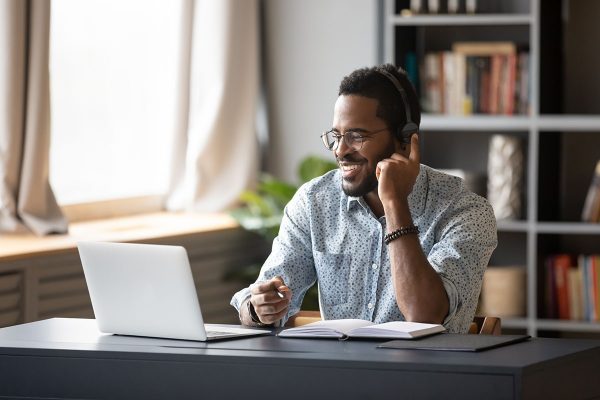 Ackerman's online workshops are interactive, easy to attend, and provide top-tier training from innovative and diverse leaders in the field of family and couple therapy.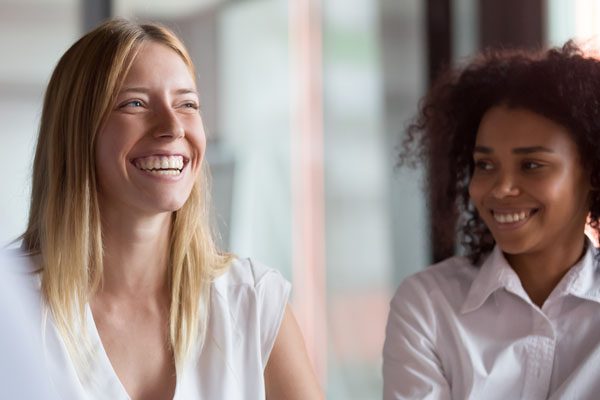 Ackerman Short Courses are multi-day intensive trainings that explore a variety of topics in the field of couple and family therapy.
Join us for special events hosted by the Ackerman Training Department. Events are free and open to the public.
January 19, 2022
6:00 pm - 8:00 pm

This online talk by Tema Smith, a diversity advocate, writer, and Jewish community builder is presented by Ackerman Training in honor of Martin Luther King Jr. Day. This talk was selected to shed a historical light on Black/Jewish relations and what the future may hold with rising anti-Semitism and anti-Black sentiment. Admission is free and open to the public.

January 28, 2022
6:00 pm - 8:00 pm

This presentation will discuss an orientation to systemic family history that views our lives in the context of what came before and what lies ahead.

February 9, 2022
6:00 pm - 7:30 pm

Join us at the Ackerman Institute's 2022 Open House. Our open house is an exciting introduction to Ackerman's couple and family therapy training program. The live, online event features presentations from Ackerman faculty members and an interactive Q&A with Dean of Students, Walter Vega. Join us and learn what you need apply to our core curriculum in family therapy.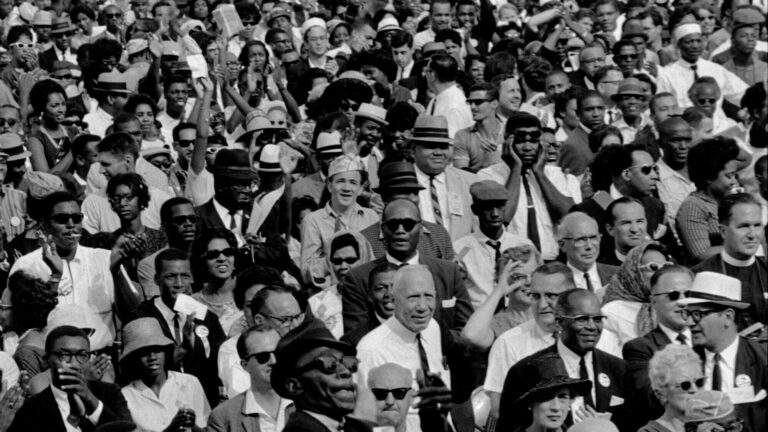 Caste: The Origins of Our Discontent by Pulitzer Prize winner Isabel Wilkerson is Ackerman's Community Book Club October book of the month. This book was chosen because it describes the racial hierarchy in the United States as a caste system—an unseen infrastructure that tightly holds each group in its place.

Ackerman's Community Book Club is a pathway to curiosity. We invite you to read one book each month that explores diversity, equity, and inclusion. The books on our list have been selected with the aim of increasing knowledge, empathy, willingness, and skill to confront xenophobia as therapists, educators, and lifelong learners, in the personal and professional spaces we occupy.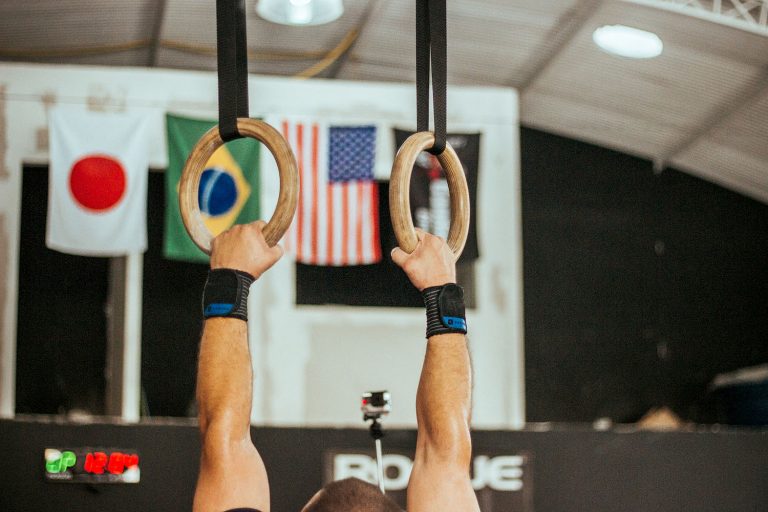 The Ackerman Institute for the Family is standing in solidarity with Simone Biles, Naomi Osaka, and other athletes who have led by example, taking a …
In 2020-21, The Ackerman Institute for the Family:
Supporting Diversity in Family Therapy
Created in 1992, Ackerman Institute's Social Work & Diversity Program has trained more than 100 therapists of color. The program is partnered with with the Silberman School of Social Work at Hunter College, the NYU Silver School of Social Work and the Columbia School of Social Work.
Graduates of the program are working locally and nationally in community agencies, hospitals and academic institutions.