Leaders for over 60 years in family therapy treatment and training.
Founded in 1960, the Ackerman Institute for the Family is one of the premier institutions for family therapy and one of the best-known and most highly regarded training facilities for couple and family therapists in the United States. The Institute serves families from all walks of life at all stages of family life.
We offer clinical services and professional training both online and in-person at our New York City office.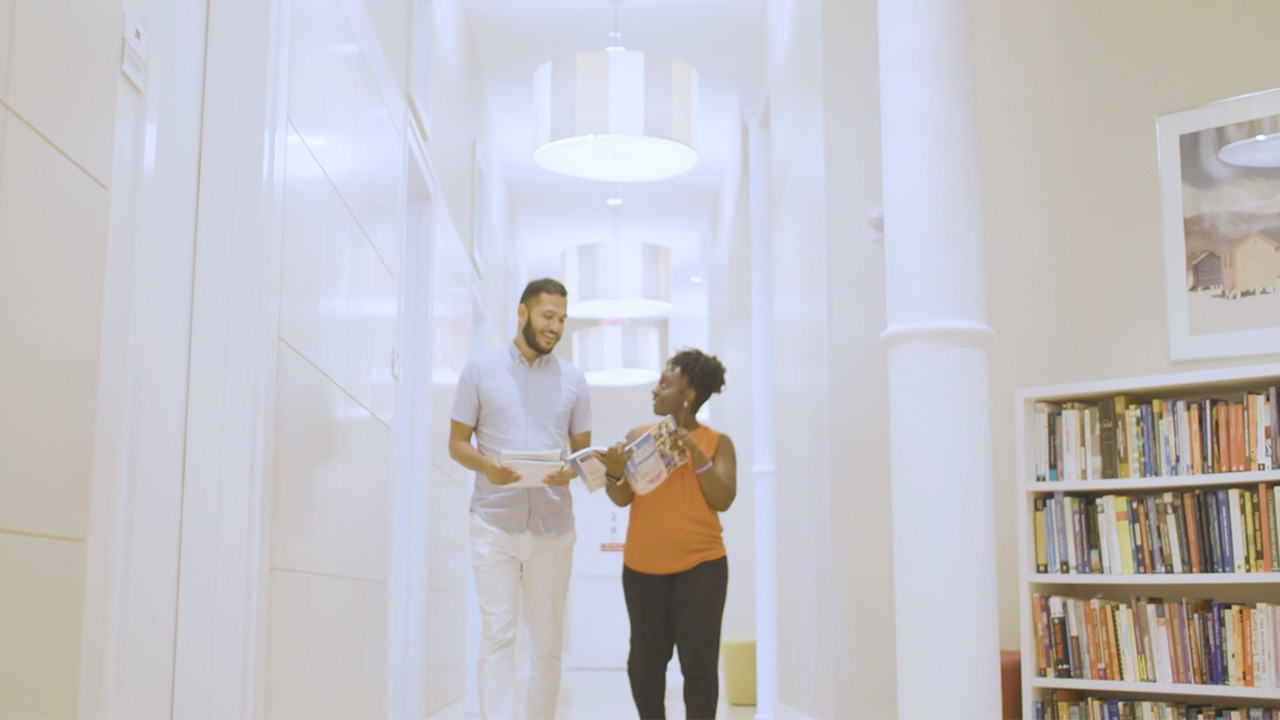 This 30-week introductory course is for those who wish to learn about family systems theory and technique. This course provides the foundation for more advanced training in family therapy. Learn more…
This 30-week course offers the opportunity for hands-on supervision. Trainees participate as part of a consultation team that evaluates and plans treatment. Learn more…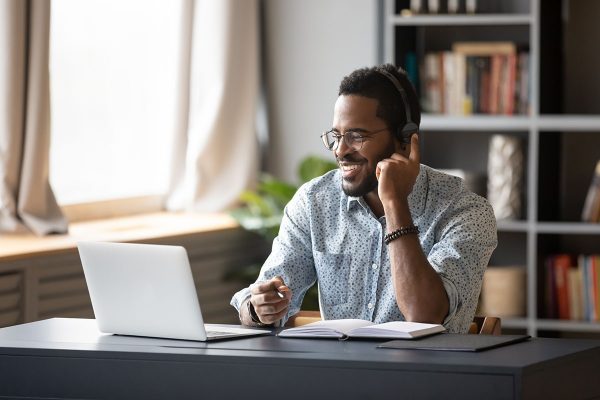 Ackerman's online workshops are interactive, easy to attend, and provide top-tier training from innovative and diverse leaders in the field of family and couple therapy.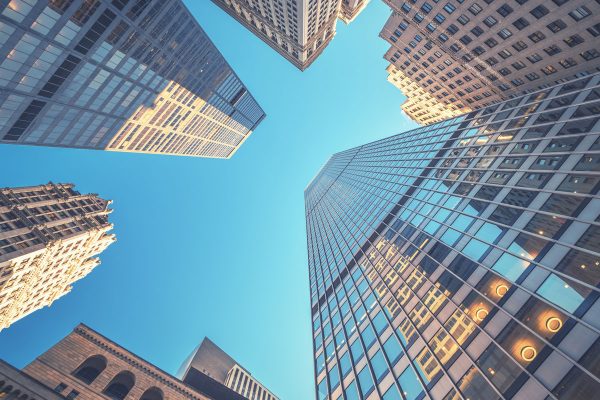 We offer trainings for mental health professionals in agencies, clinics, private group practices, schools, hospitals, and community-based organizations.
September 27, 2023 5:00 pm - December 6, 2023 8:15 pm

The Ackerman Institute's Introduction to Sex Therapy is an introductory course designed to provide foundational knowledge of sex therapy training. This 30-hour online course provides the fundamentals of AASECT certification and professional code of conduct.

January 3, 2024 5:00 pm - March 6, 2024 8:15 pm

Intimacy and Sexuality in Couples is a 30-hour online sex therapy training course for mental health professionals. AASECT continuing education hours are available.

March 27, 2024 5:00 pm - May 29, 2024 8:15 pm

Ackerman's Systemic Sex Therapy course will focus on advanced topics in sex therapy assessment and treatment. The comprehensive systemic framework of the Ackerman Relational Approach will be used in focusing on advanced topics in sex therapy assessment and treatment.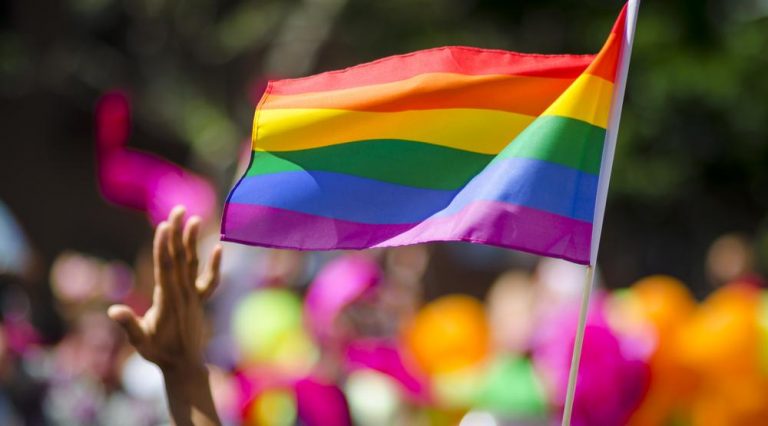 The Ackerman Institute's Gender & Family Project (GFP), The NYC Unity Project, and the Administration for Children Services (ACS) have joined forces to increase New …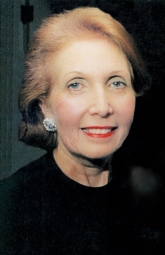 It is with great sorrow that the Ackerman Institute for the Family shares the peaceful passing of our esteemed member of the Board of Directors, Alice K. Netter.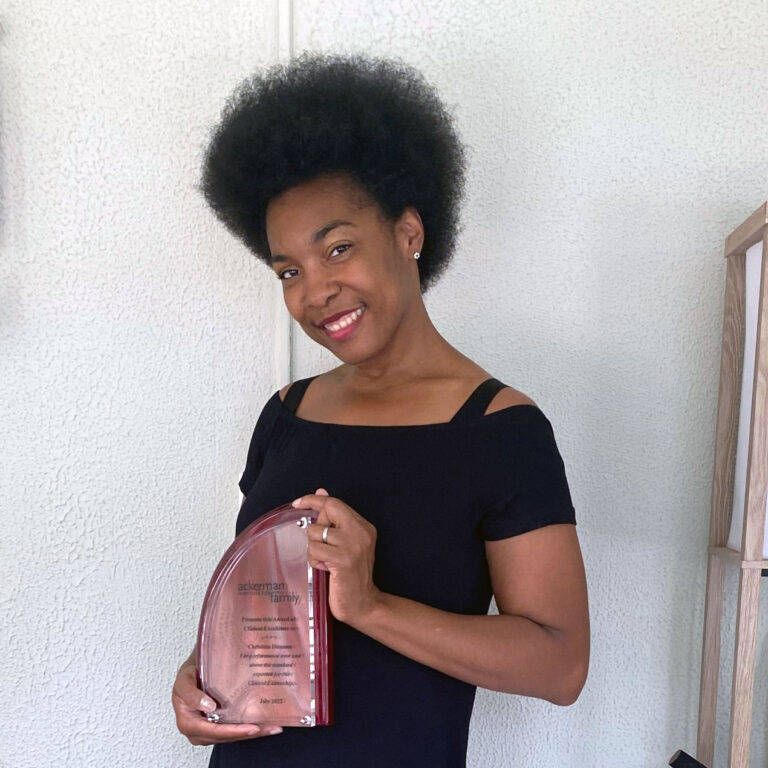 We are pleased to announce the recipient of the 2022 Ackerman Clinical Excellence Award, Christina Dunams, LMSW, for her clinical excellence far beyond the standard.
Please join us June 8, 2023 for a benefit event in support of the Ackerman Institute's Gender & Family Project. As part of Pride Month, this event celebrates allyship, advocacy, and affirmation, and will raise critical funds to support trans and gender expansive youth and their families.
Created in 1992, Ackerman Institute's Social Work & Diversity Program has trained more than 100 therapists of color. The program is partnered with with the Silberman School of Social Work at Hunter College, the NYU Silver School of Social Work and the Columbia School of Social Work.
Graduates of the program are working locally and nationally in community agencies, hospitals and academic institutions.