Clinical Services
Contact Us:
Clinical Services: Due to HIPAA regulations, scheduling of appointments and other clinical services are arranged by phone only.
For appointments, call the Intake Department: 212 879-4900, ext. 122
 Ackerman Institute for the Family
936 Broadway, 2nd Floor
New York, NY 10010
212 879-4900, ext 100
Fax: 212 744-0206
ackerman@ackerman.org

At the Ackerman Clinic,
therapists help families from all
ethnic, economic and religious
backgrounds.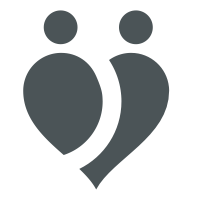 For couples who are interested
in exploring a non-adversarial approach
to the divorce process, mediation
offers a direct, respectful, cost
effective service.

Short Conversations:
A video series created by
the Ackerman Institute for the Family.