Social Work and Diversity Program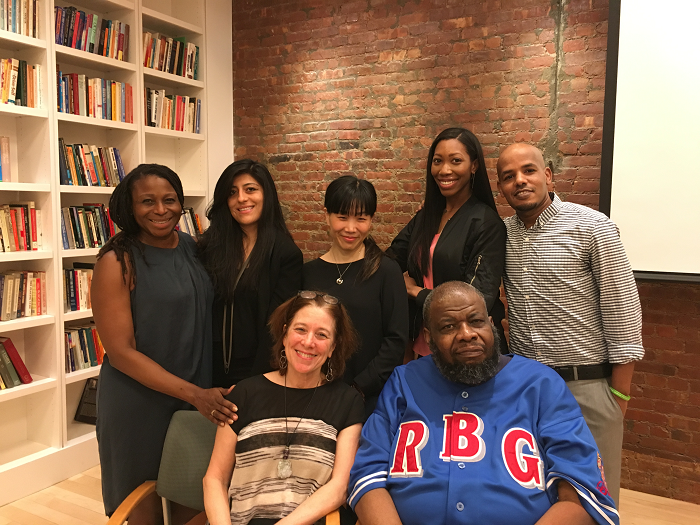 Co-Directors: Laurie Kaplan, LCSW and Sippio Small, LCSW
Although the number of minority families in the United States continues to grow towards a predicted 48 percent of the population by 2050, only four percent of family therapists nationally are therapists of color.
The primary goal of the Social Work and Diversity Program is to train a critical mass of family therapists of color who are capable of providing family therapy services to New York area's diverse communities, and also to provide leadership in bringing the family systems perspective to community based social service agencies and graduate training institutions.
Second year social work graduate students begin with a one year internship at Ackerman and continue in Ackerman's four year advanced post-graduate family therapy training program. Partners in the program, the Silberman School of Social Work at Hunter College, the NYU Silver School of Social Work, and the Columbia School of Social Work report that Ackerman's Social Work and Diversity Internship is one of the most highly sought after field placements. Graduates of the program move into leadership positions in community based agencies serving diverse populations.
---