Leaders for over 60 years in family therapy treatment and training.
Founded in 1960, the Ackerman Institute for the Family is one of the premier institutions for family therapy and one of the best-known and most highly regarded training facilities for couple and family therapists in the United States. The Institute serves families from all walks of life at all stages of family life.
Our programming and services continue to operate while the Ackerman offices are closed. Our therapy services have transitioned to teletherapy, and our training programs are now held online. Read Ackerman's COVID-19 Action Plan.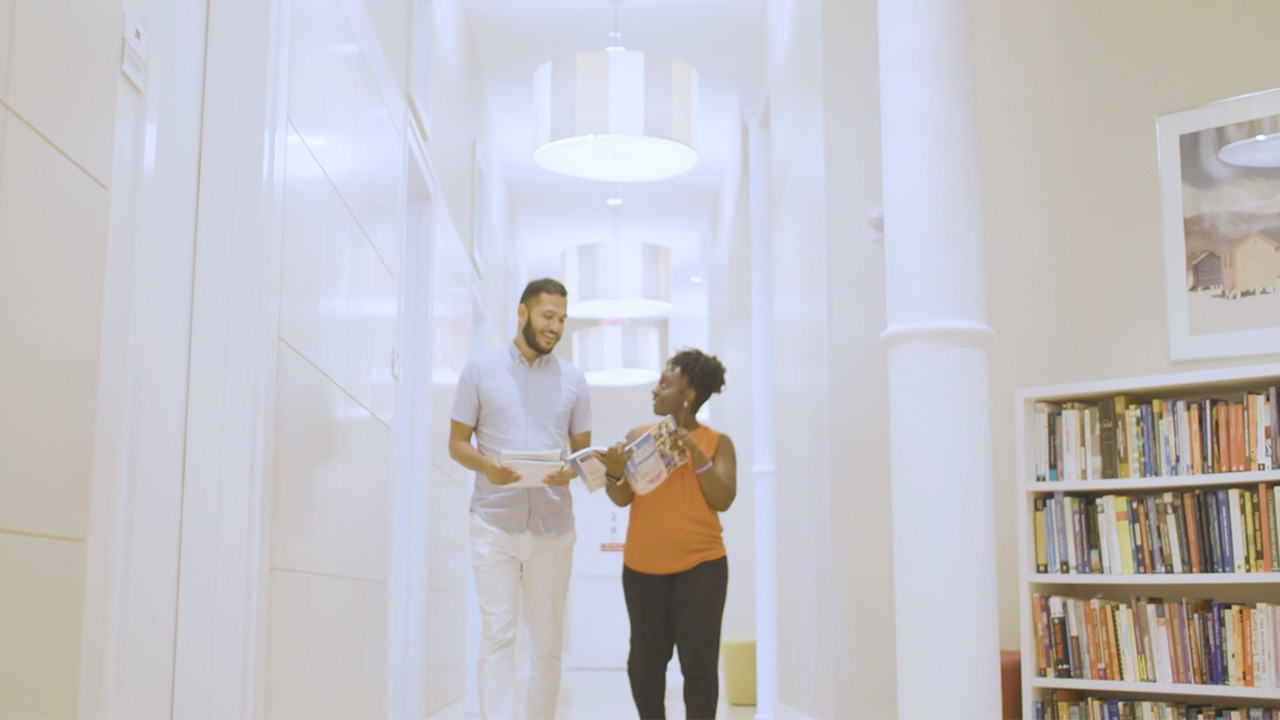 This 30-week introductory course is for those who wish to learn about family systems theory and technique. This course provides the foundation for more advanced training in family therapy. Learn more…
This 30-week course offers the opportunity for hands-on supervision. Trainees participate as part of a consultation team that evaluates and plans treatment. Learn more…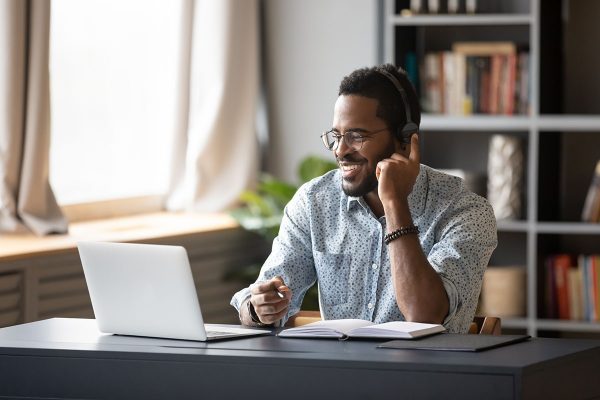 Ackerman's online workshops are interactive, easy to attend, and provide top-tier training from innovative and diverse leaders in the field of family and couple therapy.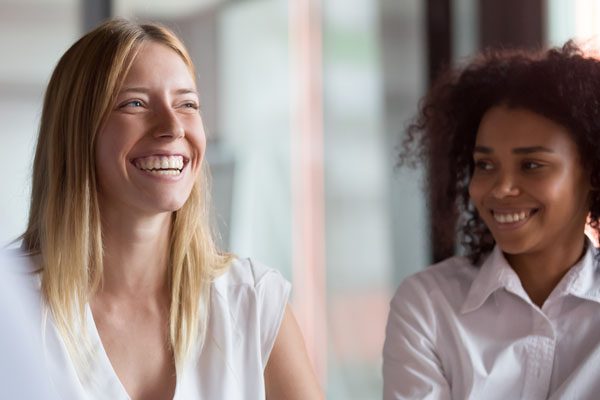 Ackerman Short Courses are multi-day intensive trainings that explore a variety of topics in the field of couple and family therapy.
January 19, 2023
6:00 pm - 8:00 pm

This lecture will present an ecological and postmodern framework that facilitates the systematic and yet non-stereotyped incorporation of cultural diversity and socially and racially just therapeutic practices.

February 9, 2023
6:00 pm - 8:00 pm

Families and therapists are all experiencing a rollercoaster course of changing conditions, as the "new normal" ahead is elusive. This presentation will focus on the power of core beliefs and practices to facilitate resilience—both for clients and helping professionals.

March 23, 2023
6:00 pm - 8:00 pm

This Ackerman talk will highlight some of the ways the presenter made a career as a psychologist and family therapist of "back talk" in response to white supremacy and other systems of oppression, as well as resources that have sustained her in this pursuit.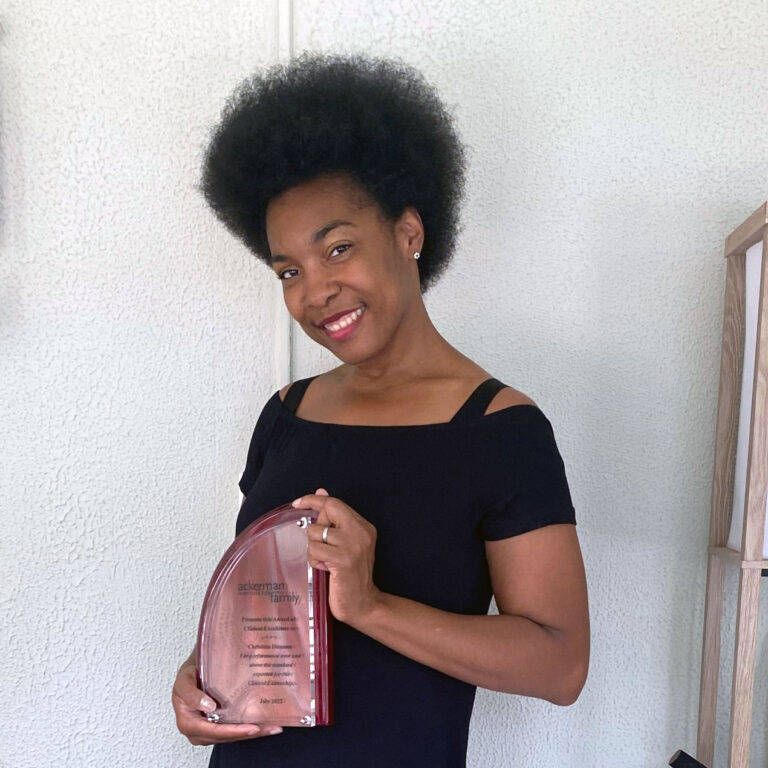 We are pleased to announce the recipient of the 2022 Ackerman Clinical Excellence Award, Christina Dunams, LMSW, for her clinical excellence far beyond the standard.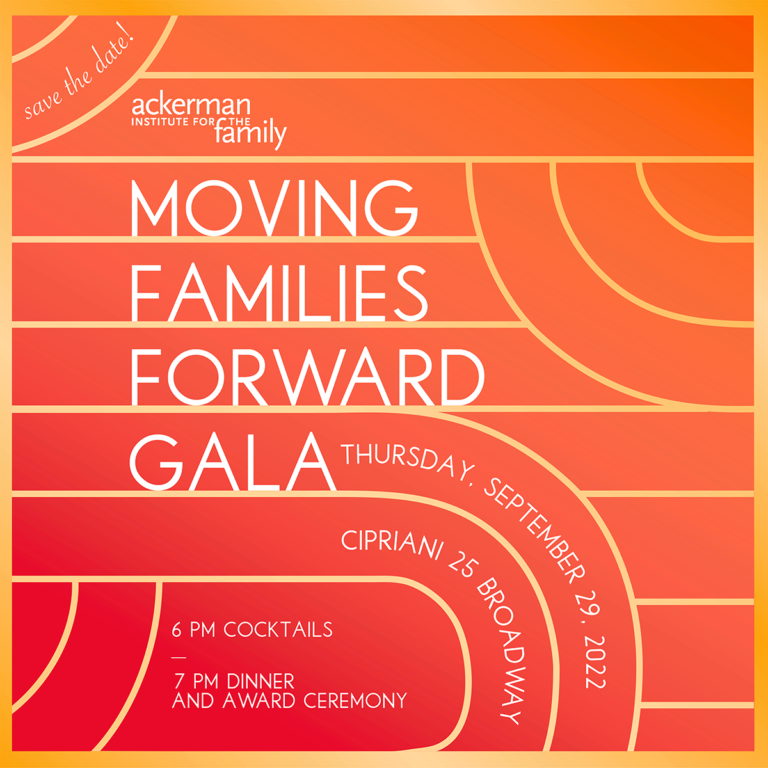 We are thrilled to announce Ackerman's 2022 Moving Families Forward Gala! Join us September 29th to celebrate our critical work helping families in need and training clinicians in family therapy.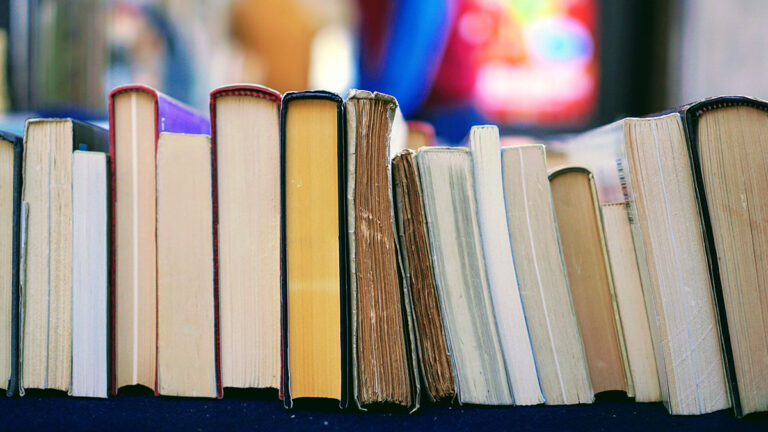 Ackerman's Community Book Club selection for June is How to Make a Slave and Other Essays by Jerald Walker, a finalist for the 2020 National …
Created in 1992, Ackerman Institute's Social Work & Diversity Program has trained more than 100 therapists of color. The program is partnered with with the Silberman School of Social Work at Hunter College, the NYU Silver School of Social Work and the Columbia School of Social Work.
Graduates of the program are working locally and nationally in community agencies, hospitals and academic institutions.