Leaders for over 60 years in family therapy treatment and training.
Founded in 1960, the Ackerman Institute for the Family is one of the premier institutions for family therapy and one of the best-known and most highly regarded training facilities for couple and family therapists in the United States. The Institute serves families from all walks of life at all stages of family life.
We offer clinical services and professional training both online and in-person at our New York City office.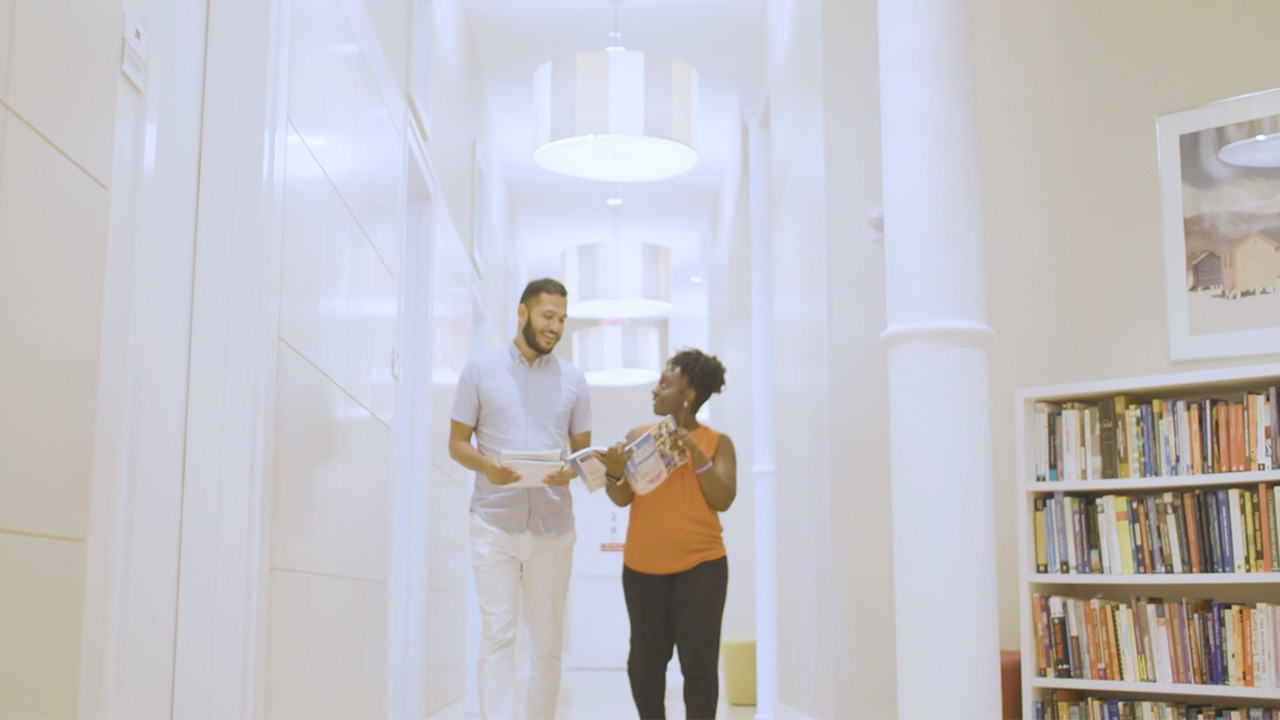 This 30-week introductory course is for those who wish to learn about family systems theory and technique. This course provides the foundation for more advanced training in family therapy. Learn more…
This 30-week course offers the opportunity for hands-on supervision. Trainees participate as part of a consultation team that evaluates and plans treatment. Learn more…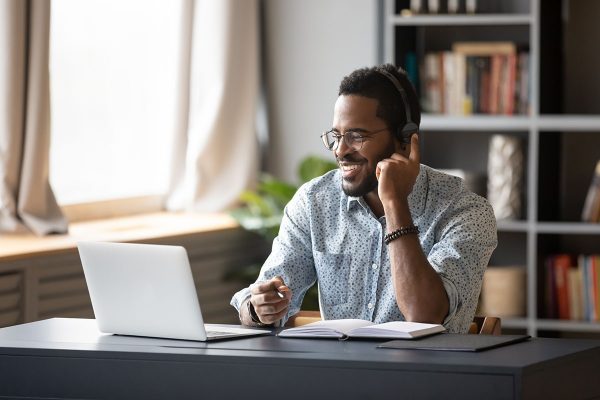 Ackerman's online workshops are interactive, easy to attend, and provide top-tier training from innovative and diverse leaders in the field of family and couple therapy.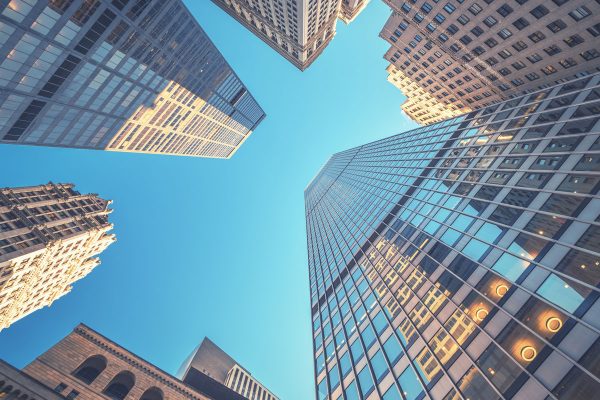 We offer trainings for mental health professionals in agencies, clinics, private group practices, schools, hospitals, and community-based organizations.
April 13, 2023
6:00 pm - 8:00 pm

This presentation will examine the legacy of racism on Black couples as well as the diversity of the Black couple experience.

May 11, 2023
6:00 pm - 8:00 pm

This free lecture presented by Ackerman Training is made possible by a generous grant from the East 87th Street Fund. In this program, Dr. Richard P. Gartner will discuss the dire need to support male-identified victims of abuse and their families.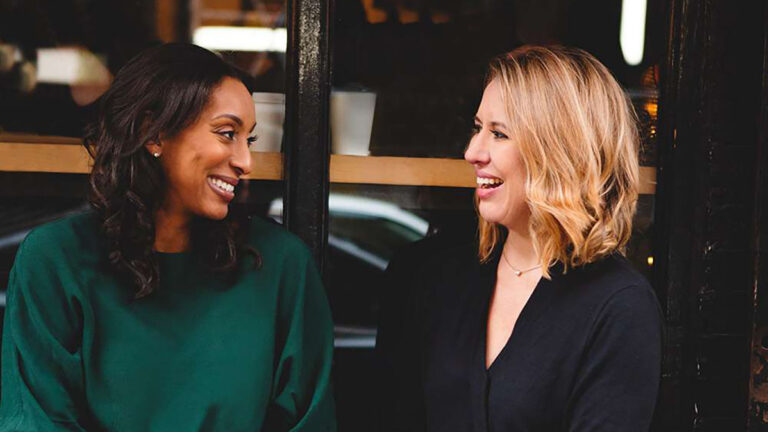 Our October book of the month was selected to help us continue to explore more complex questions of race and how systemic racism and racial trauma impacts our most intimate relationships.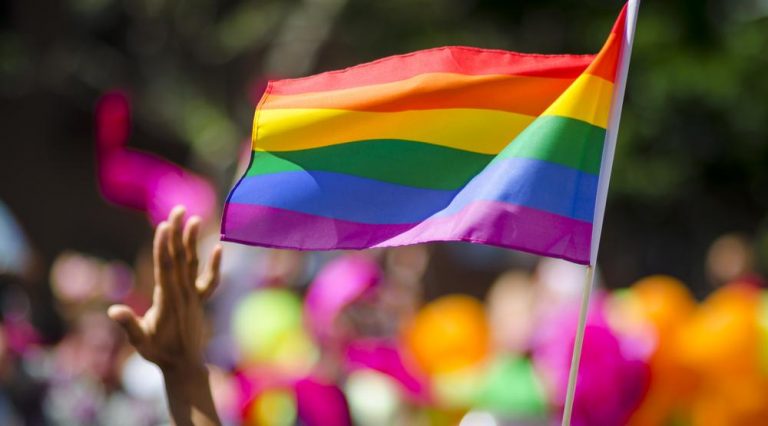 The Ackerman Institute's Gender & Family Project (GFP), The NYC Unity Project, and the Administration for Children Services (ACS) have joined forces to increase New …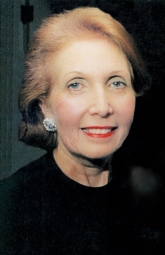 It is with great sorrow that the Ackerman Institute for the Family shares the peaceful passing of our esteemed member of the Board of Directors, Alice K. Netter.
Please join us June 8, 2023 for a benefit event in support of the Ackerman Institute's Gender & Family Project. As part of Pride Month, this event celebrates allyship, advocacy, and affirmation, and will raise critical funds to support trans and gender expansive youth and their families.
Created in 1992, Ackerman Institute's Social Work & Diversity Program has trained more than 100 therapists of color. The program is partnered with with the Silberman School of Social Work at Hunter College, the NYU Silver School of Social Work and the Columbia School of Social Work.
Graduates of the program are working locally and nationally in community agencies, hospitals and academic institutions.