Dear Ackerman Community,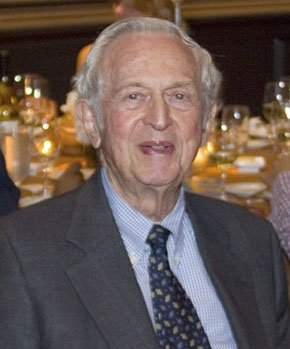 It is with heavy hearts that we, the Officers, Board of Directors, and Staff of the Ackerman Institute for the Family, bid farewell to a cherished and dedicated member of our family, Stephen Sokoloff. His unwavering commitment to the Ackerman Institute spanned over four decades, beginning in 1980, and his passing leaves an irreplaceable void in our hearts.
Throughout his tenure, Mr. Sokoloff exhibited an exceptional blend of generosity and unwavering composure that greatly benefited the Ackerman Institute. His significant contributions extended across various facets of our organization, with a notable role in shaping our financial strategies through his invaluable involvement in the Finance and Investment Committees. His wisdom and steady guidance were instrumental in propelling our mission forward.
Beyond his professional contributions, Stephen Sokoloff was a beacon of grace and kindness, a true embodiment of the spirit of Ackerman. His dedication to our cause was a testament to his character, and his absence will be profoundly felt by all who had the privilege of knowing him. Additionally, he served as a longtime member of the Board of the Jewish Childcare Association, further exemplifying his commitment to bettering the lives of those in need.
In this time of sorrow, our thoughts and deepest condolences go out to his beloved wife, Helena, and his entire family.

Martha Fling
President & CEO