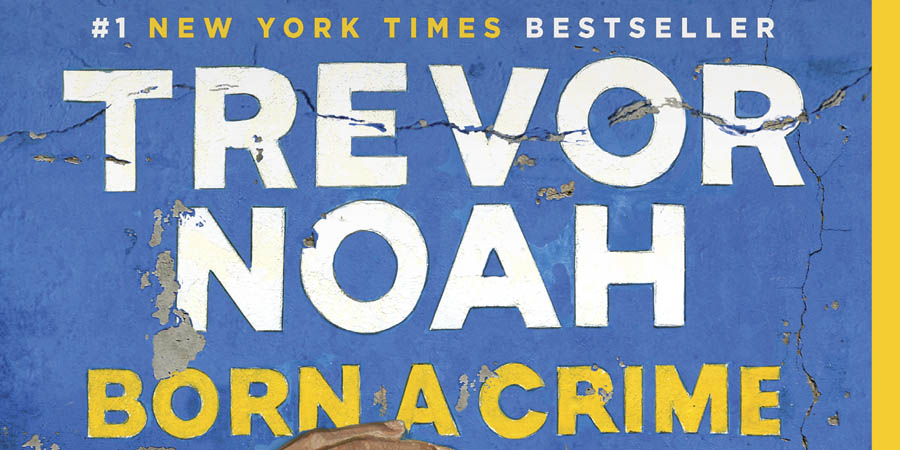 Ackerman's Community Book Club selection for October is Born a Crime by Trevor Noah.
Trevor Noah takes us on his journey growing up in Apartheid South Africa in this mix of comic, drama, and political commentary. Noah does not hold back in shedding light on the horrors of White Supremacy. This is yet another illustration of how Whiteness permeates the lives of black people in South Africa. This book is educational, entertaining, arguably a trauma narrative, and above all a beautiful tribute to his mother: an impeccable Xhosa woman.
Book club selection by Ana Hernandez, PhD, LMFT.
About Ackerman's Community Book Club:
Ackerman's Community Book Club is a monthly series of reading recommendations curated by our family therapy instructors. We invite you to read one book each month that explores diversity, equity, and inclusion and join us on a pathway to curiosity. The books on our list have been selected with the aim of increasing knowledge, empathy, willingness, and skill to confront xenophobia as therapists, educators, and lifelong learners, in the personal and professional spaces we occupy.