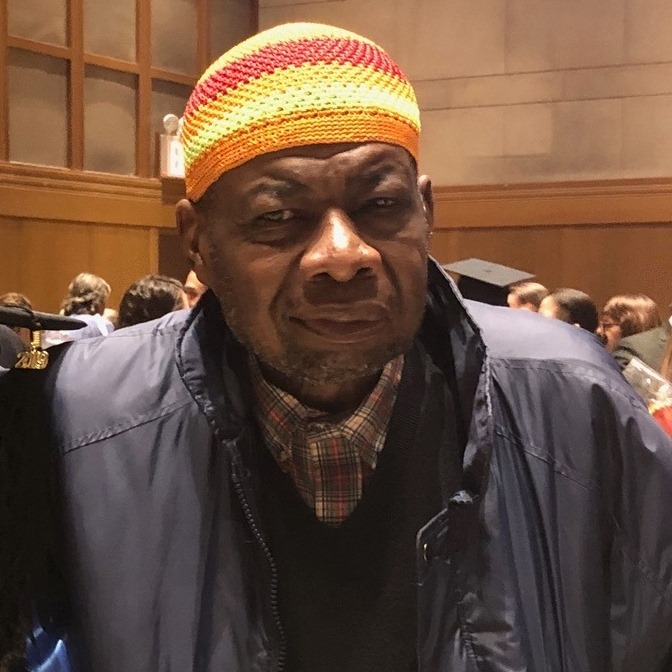 It is with great sorrow that we share the news of the passing of our friend, and Ackerman faculty member, Sippio Small.
Sippio was a man of passion and conviction, and he believed deeply in creating change for social workers of color and for society at large. Sippio began his affiliation with the Ackerman Institute in 1989, and was a pillar of the social work community.
Sippio was a visionary teacher and thinker. In 1992, he co-founded Ackerman's Social Work and Diversity Program, which led to powerful new approaches in the therapy room. Through his work with this groundbreaking program, Sippio mentored students of color and endeavored to increase racial equity and justice in the field of social work. In 2019, Sippio and the Social Work and Diversity Program were recognized with the Ackerman Legacy Honor.