In the pandemics of coronavirus and racial/ethnic reckoning, organizations in all sectors navigate work/life blend, diversity, equity, inclusion, and belonging, and sustainable policies that adapt to the current contexts.
Through psychological principles, the creative arts, and contemplative practice, participants will explore: How to honor the humanity in all team members? How to cultivate the capacity of everyone to take responsibility and understand their part in it all? How to use micro and macroaggressions as opportunities to practice calling in, dialogue, repair, and learning? How to create an internal workplace culture and external organizational strategy that align?
Learning Objectives:
To describe five dimensions of thriving organizations
To practice courageous conversations
To explore organizational policies and practices that promote thriving
Presenter: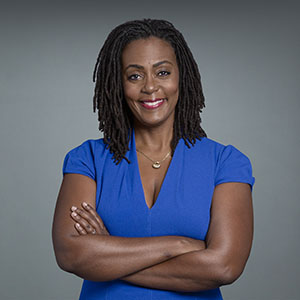 Dr. Melba Nicholson Sullivan (she/her) is a licensed clinical-community psychologist, Executive Coach, and People, Culture, and Systems consultant with more than three decades of experience in leadership. Her company Freedom Flow Solutions, LLC reduces stress and promotes thriving at work, in community, and at home.
December 3, 2021
10:00 am - 1:00 pm
Dr. Melba Nicholson Sullivan
Description:

A link will be emailed to you one day before the event.