Publications
The Ackerman Institute will receive a portion of the proceeds of every book you buy from the titles below.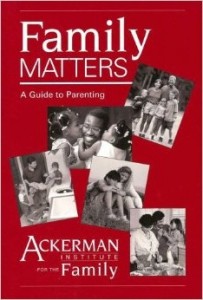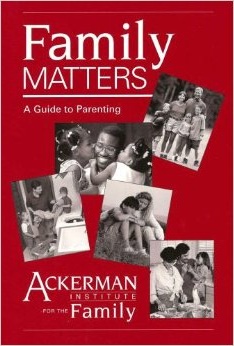 Ackerman Institute for the Family Faculty
Ackerman Institute, (2000)
A collection of essays (by Ackerman Faculty), which originally appeared in PARENTGUIDE, August 1996–August 2000.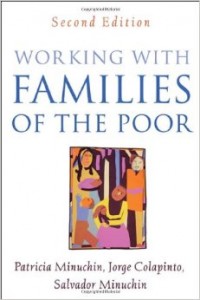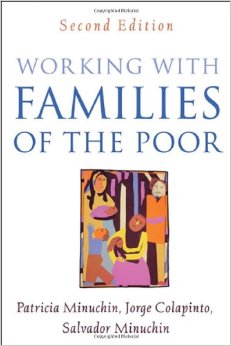 Patricia Minuchin, Jorge Colapinto, Salvador Minuchin
Guilford, (1998)
Presents a clear and practical approach to working with underprivileged families.
Ronny Diamond, David Kezur, Mimi Meyers, Constance Sharf, Margot Weinshel
Guilford, (1999)
Describes a unique therapeutic approach developed to treat couples confronting the painful challenge of infertility.
Evan Imber-Black
Guilford, (1998)
Model for dealing with families and larger systems who have become embroiled with one another, and methods for working with families who must engage with larger systems across significant portions of their life cycle.
Evan Imber-Black,
Harper Collins, 1992
Learn to tap the power of rituals to mark transitions, express important values, heal the past, and deepen relationships.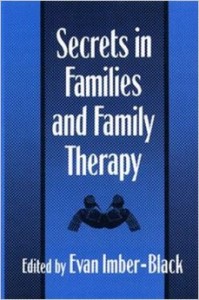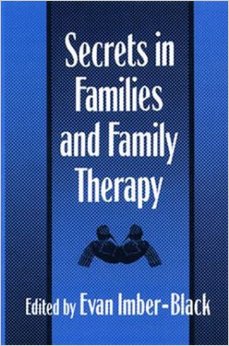 Evan Imber-Black
WW Norton, (1993)
Text for therapists on the impact of secrets in the therapeutic process.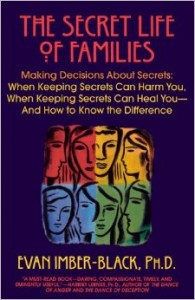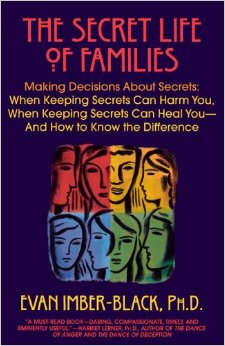 Evan Imber-Black
Bantam, (1998)
Describes how to maintain a balance between candor and caution to ensure that secrets remain a creative rather than a destructive force in our lives.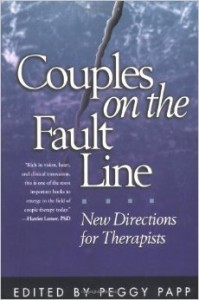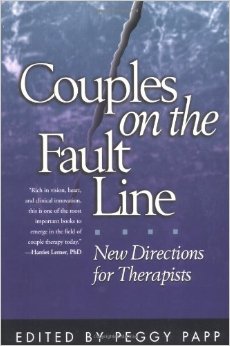 Peggy Papp, Editor
Guilford, (2000)
Presents a range of approaches to helping couples reconsider and re-order their life priorities.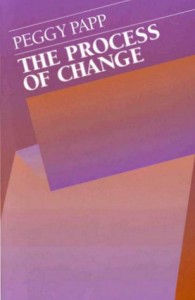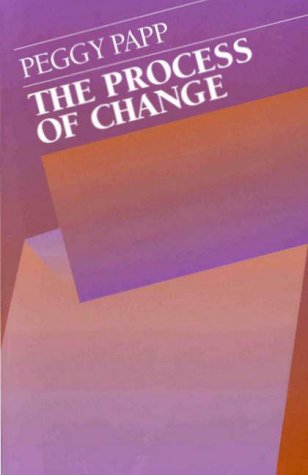 Peggy Papp
Guilford, (1994)
A guide for students and practitioners interested in exploring paradoxical and strategic interventions from a systems perspective.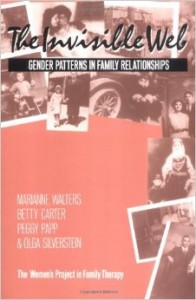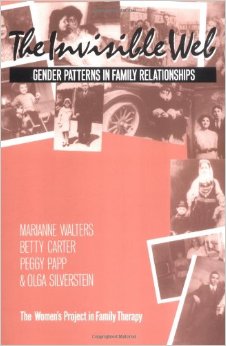 Marianne Walters, Betty Carter, Peggy Papp, Olga Silverstein
Guilford, (1991)
Investigates the family from a feminist perspective.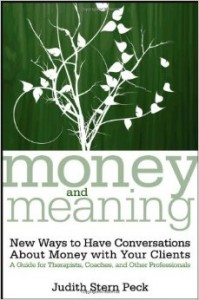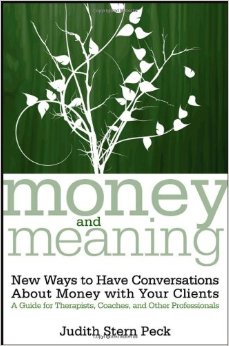 Judith Stern Peck
John Wiley, (2007)
Explores new ways for therapists, coaches and other professionals to have conversations about money with their clients.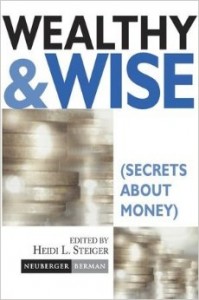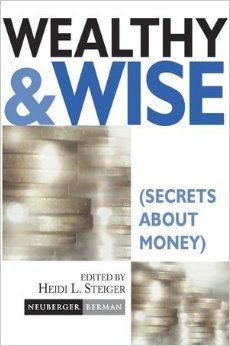 Heidi L. Steiger, Neuberger Berman, Editors (Chapter by Judith Stern Peck)
Wiley, (2002)
Provides rare insight into the techniques that wealthy people use to build and protect their wealth, so that they can enjoy life to its fullest.
Luigi Boscolo, Gianfranco Cecchin, Lynn Hoffman, Peggy Penn
Basic Books, (1987)
Transcripts of actual cases, accompanied by case introductions and interviews of Boscolo and Cecchin.