Children with Special Needs
Director: Judy Grossman, DrPH, OTR
The Ackerman Institute's Special Needs Project provides specialized family therapy services to families who have children with autism, ADHD, learning disabilities, sensory processing disorder and other developmental disabilities. The purpose is to promote family resilience as parents deal with the cumulative challenges they encounter raising a child with special needs. Some of the benefits of family therapy include: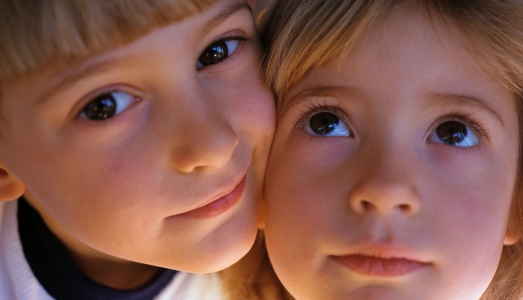 Increased understanding of the child with special needs
More sensitive and effective parenting strategies
Increased marital satisfaction and co-parenting
Improved sibling relationships and attention to the needs of the typically developing child
Increased family support, coping, problem solving and communication skills
Appropriate family routines and activities
Opportunity to discuss family struggles and the emotional reactions to having a child with a disability
Increased confidence to navigate early intervention/special education and medical systems
Additional project activities include six-week Parent Discussion Groups and workshops for professionals working in early intervention and special education schools and agencies.
Learn more about the Resilient Families: Children with Special Needs Project in this Ackerman Podcast episode!
Project Director: Judy Grossman, DrPH, OTR
Clinical Project Associates:
Judi Aronowitz, RN, LCSW
Sara Goldsmith, NCSP
Elissa Kirtzman, LCSW
Tracy Ross, LCSW