Fathers Project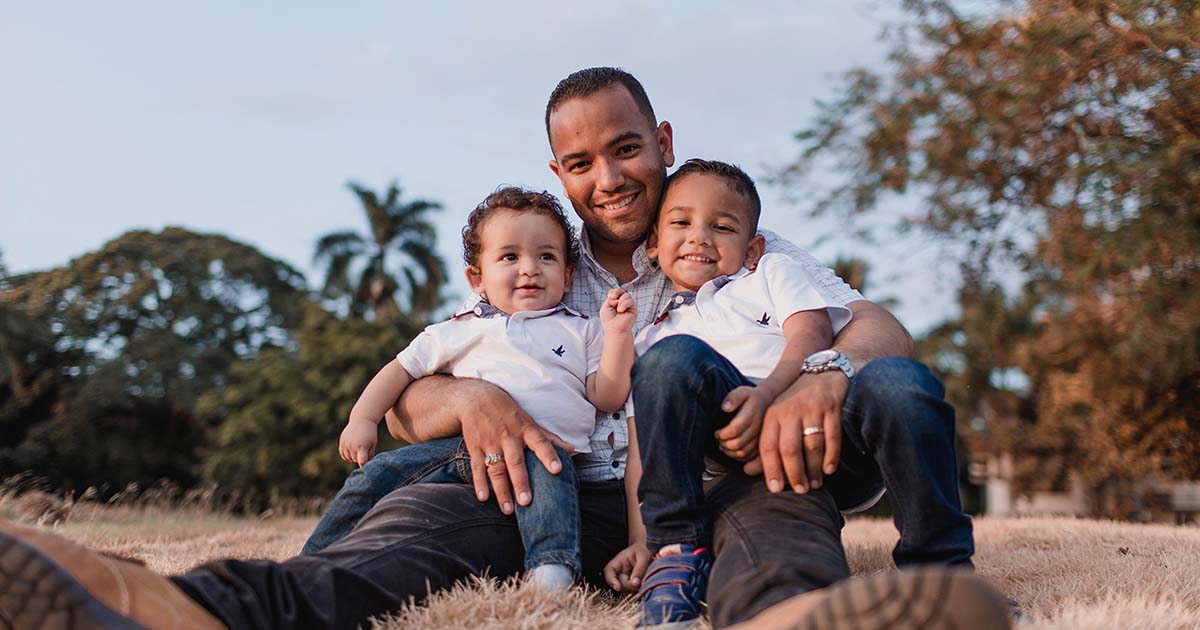 The Ackerman Institute's Fathers Project explores the ways in which fathers define their roles, contributions, and relational impasses within the family.  This project seeks to develop a clinical framework and approach that will support fathers in their effort to develop and sustain strong connections with other members in the family – particularly their children.
Due to a range of factors, including the changing economic role of women, increasing rates of divorce and remarriage, childbirth outside of marriage, and expanding definitions of gender identity and gender norms, the role of fathers in the U.S. has undergone a significant transition over the last several decades.
The Fathers Project asks, what implications does this have for 21st century fathers and family process?
Co-Directors: Walter Vega, LCSW and Billy Benson, LCSW
Fathers Support Group
Begins December 5, 2018
The Ackerman Institute's Fathers Project is launching a new fathers support group for individuals who identify as fathers or father figures. This group provides an opportunity for fathers to discuss the joys and challenges of fatherhood today.
The fathers support group will meet every other Wednesday beginning December 5 from 6:30-8:00 PM at the Ackerman Institute for the Family.
For more information and to RSVP:
---