The Use of Family Play Therapy in Assessment and Treatment
Too often, by the time families seek therapy, there has been a tremendous amount of pain, disconnect, disappointment, and resentment. Families come in with physical and emotional constriction, suspicious, and/or with unrealistic expectations. Family play therapy, in fact, can be surprising and disarming.
This workshop will discuss how family and play therapy approaches can be easily integrated as effective assessment and treatment strategies. Specifically, play has the potential to create a shift in perspective, elicit positive interactions, and relieve stress and animosity.
Learning Objectives:
View children's problems as emerging within a family system that can either contribute to the problem or the solution
Identify specific ways that play, and other expressive therapies can establish or enhance attachment among family members and parent-child dyads
Become knowledgeable in the benefits of play therapy and family play therapy techniques
Presenter: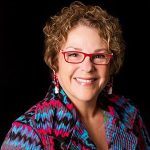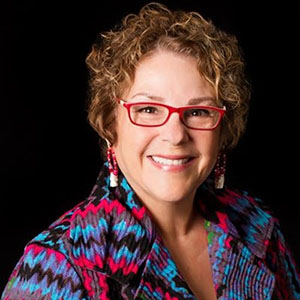 Eliana Gil, PhD, is Founder and Senior Clinical Consultant at Gil Institute for Trauma Recovery and Education in Fairfax, VA. She is also Director of the Starbright Training Institute for Child and Family Play Therapy, where she teaches classes on play therapy, childhood trauma, and related topics such as play-based attachment approaches. Dr. Gil is a native of Guayaquil, Ecuador.
---
Date / Time:
Friday, November 2, 2018
10 am–4 pm
Continuing Education:
5 CE Contact Hours
---
Register Online:
To register by phone or fax,
click here
.
Alumni of the Ackerman Externship Program and all current Ackerman trainees are eligible for discounted workshop tuition. Please contact the Training Department to register.
---