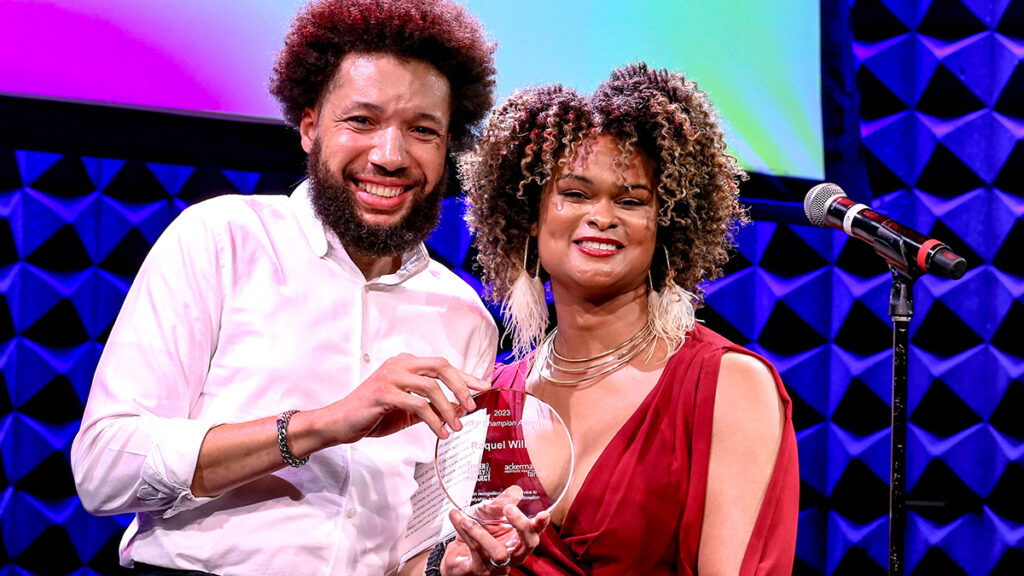 Thank you for being part of the Ackerman Institute's Gender & Family Project Benefit! It was truly a night to remember, as we came together to celebrate Allyship, Advocacy, and Affirmation, in support of the Gender & Family Project's work to empower youth, families, and communities with gender affirmative services, therapy, training, and research.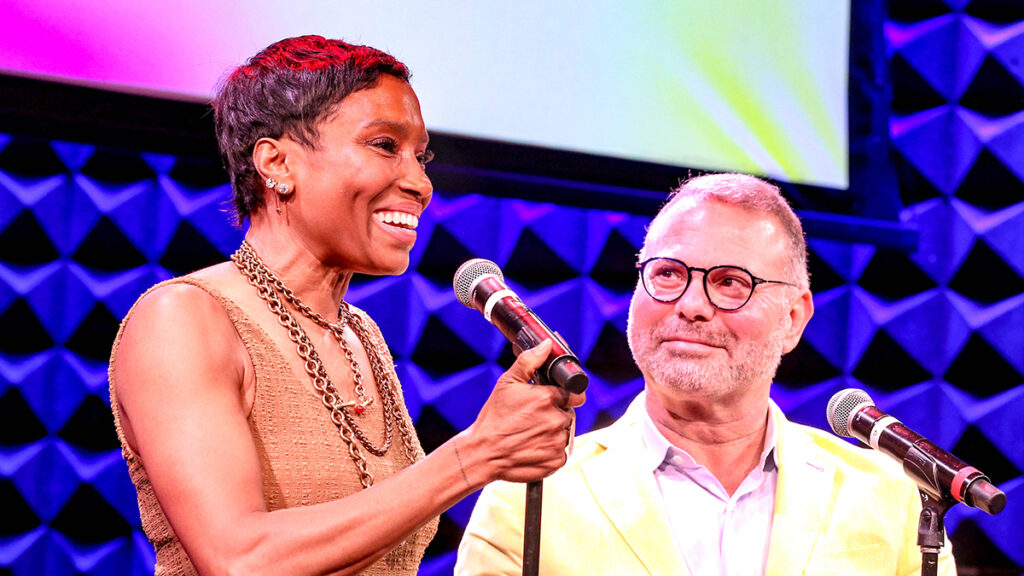 On June 8th, 2023, we had the incredible privilege to recognize our honoree – award-winning author and activist, Raquel Willis, with the GFP Champion Award. The evening was hosted by actor, activist and trailblazer, Brian Michael Smith, and featured thrilling performances by EHRIE, Krystofer Maison, and Tonewall A Cappella Ensemble of the New York City Gay Men's Chorus.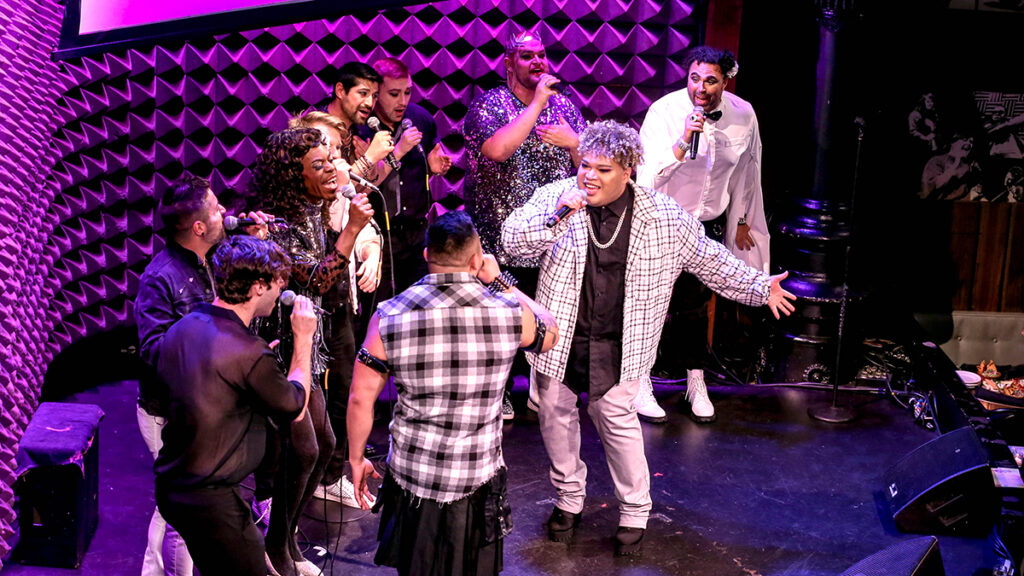 We were also thrilled to share the just-announced proclamation from Governor Kathy Hochul, designating June as LGBTQ+ Pride Month! The proclamation was read on stage by Jea Frasier, the Edie Windsor, Marsha P. Johnson, and Sylvia Rivera New York State LGBTQ Fellow.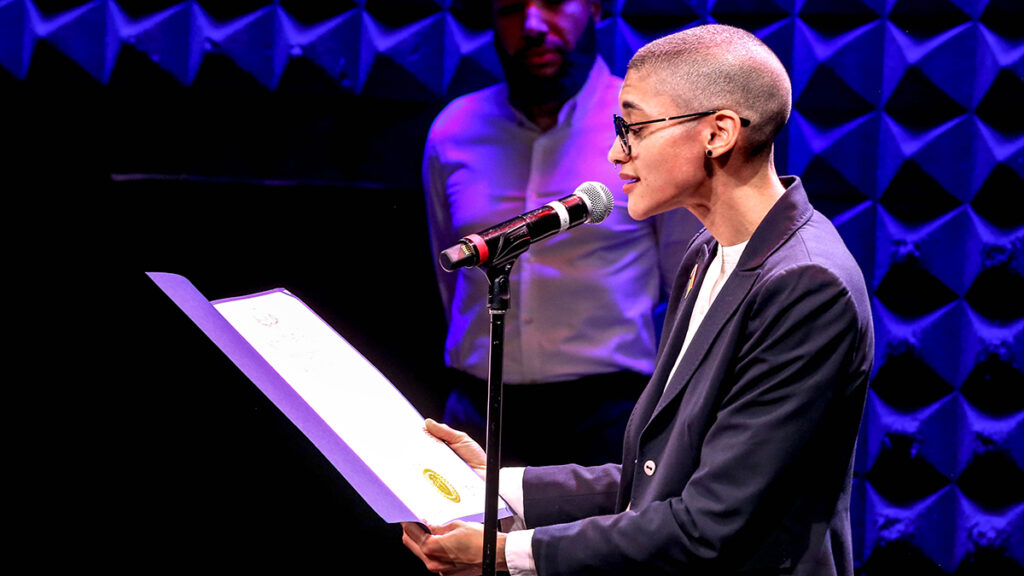 A very special thanks to Benefit Co-Chairs, Alan S. Koenigsberg and Jodie Patterson, and our Honorary Chairs: Kelly Turlington Burns, Zackary Drucker, Gina Breuer Hadley, Pooya Mohseni, Jessie Randall, and Naomi Watts.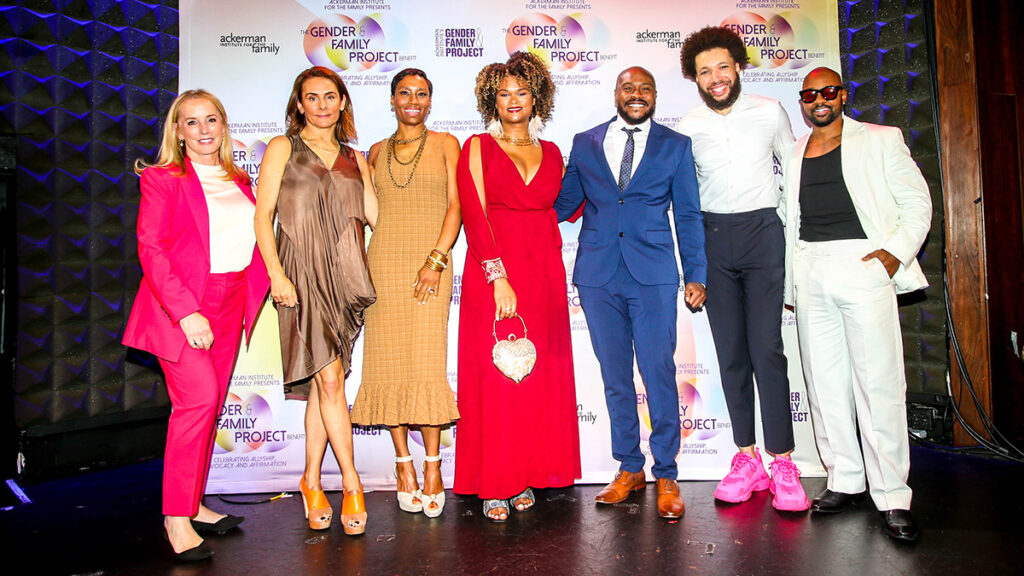 Thank you for your tremendous support of the Ackerman Institute's Gender & Family Project by being valuable members of our community and helping us to serve an ever-greater number of children and families each year. Your contributions year-round make a difference for the families we serve. We look forward to seeing you at next year's event!