Statement on LGBTQIA+ Pride Month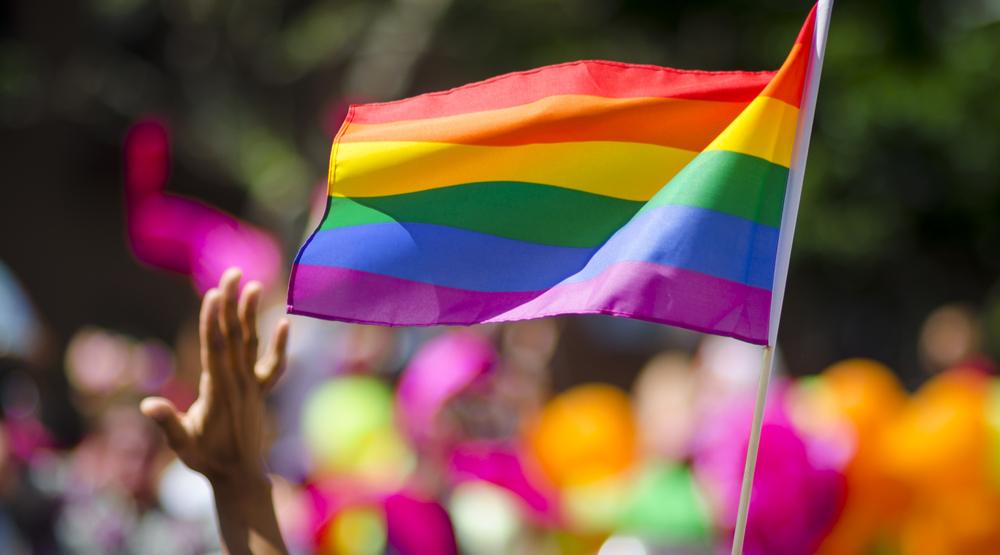 The Ackerman Institute for the Family stands with people around the world in marking Lesbian, Gay, Bisexual, Transgender, Non-Binary, Queer, Intersex, and Asexual Pride. We honor the trailblazers, many transgender women of color, who stood up for their rights and for the rights of generations of people to follow.
We continue to remain deeply concerned about the inequities LGBTQIA+ communities experience. We must commit to ending violence against the trans community, outlawing conversion therapy, and call out the excessive policing and force against the LGBTQIA+ community. As the nation continues to fight racial injustice and demand that Black Lives Matter and Black Trans Lives Matter, we remember the origin of the LGBTQIA+ rights movement at Stonewall where a series of demonstrations were held after a police raid. Our lives, freedoms, and destinies are truly interconnected.