Program Coordinator, Gender & Family Project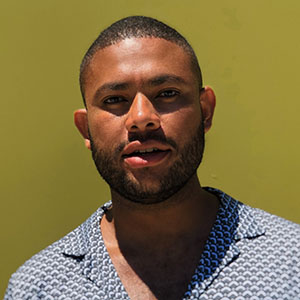 Sanniel Sanabia (he/him) is the Program Coordinator for Ackerman Institute's Gender & Family Project. An immigrant from the Dominican Republic, he has worked in the non-profit sector with queer BIPOC and Latinx populations since moving to New York City. With over seven years of experience in project management and advocacy, he is passionate about impactful community work that creates equity for all marginalized people, while reducing the effects of systemic oppression until that is achieved.
Sanniel currently resides in Harlem. His hobbies include photography, traveling, and indoor gardening. His idols are James Baldwin, Bell Hooks, and the lady whose voice narrates the Popeyes commercials.