In Memory of Henry van Ameringen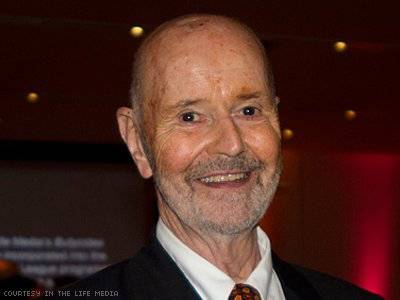 The Ackerman Institute for the Family and the Gender & Family Project are mourning the loss of Henry van Ameringen, an incredible person, leader and ally. As Henry learned about GFP's work with trans youth and families, he accepted an invitation to visit the Ackerman Institute in 2014. After a warm and informal meeting with a few GFP families, staff and allies, Henry was deeply moved by a program that was both trans youth affirming and family inclusive, emphasizing relationships and community. Henry immediately expressed his support with a three-year grant of $50,000 and became the Gender & Family Project's first large foundation grant.
We were incredibly touched and grateful and continued to keep him updated with new hires, new groups and the many families and youth who were getting support because of his generosity. GFP's yearly meeting with Henry's husband at their West Village apartment turned into a creative brainstorming session on how to further our mission and reach out wider. He was a visionary and a real altruist. We will miss him dearly.