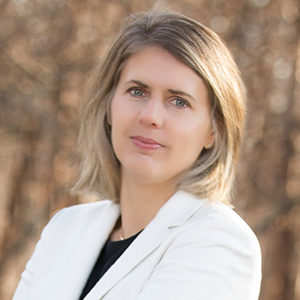 Marybeth Jordan, LCSW, is a member of the teaching faculty at the Ackerman Institute and has served as an instructor for the Foundations in Family Therapy and Live Clinical Supervision course, as well as the Didactic Seminar in the externship program.
She is also a lecturer for the Columbia University School of Social Work. A graduate of the University of Chicago's School of Social Service Administration, and the Ackerman Externship Program, Ms. Jordan has focused much of her career on child welfare working in family preservation and preventive programs. Ms. Jordan is the clinical consultant for the Children's Aid Society Preventive Services Programs where she has helped develop the family-centered treatment model currently utilized by the staff.
Ms. Jordan maintains a private practice in Manhattan and Connecticut specializing in work with couples and families.