Intake Coordinator and Clinic Therapist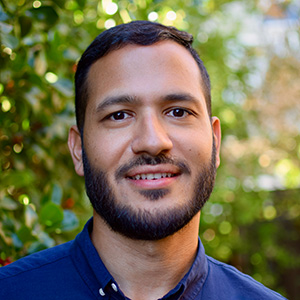 Edgar A. Galvis, LCSW (he/him) is an English and Spanish speaking therapist and intake coordinator at the Ackerman Institute. With over a decade of experience, Mr. Galvis has helped New Yorkers reach their full potential in outpatient mental health, community, and instructional settings.
His experience ranges from counseling couples, families, and children through a trauma-informed, relational-systemic approach to psychotherapy to training and developing other mental health practitioners in the field. He received his Master's in Social Work from Columbia University and is a graduate of the Ackerman Institute for the Family's Clinical Externship Program.