Executive Assistant to the President and CEO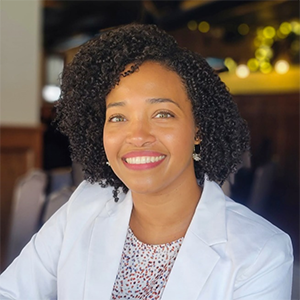 Lissy brings over 10 years of administrative experience to the Ackerman Institute, with a focus on supporting executive leadership and office management. Before joining the Ackerman Institute for the Family, Lissy worked for American Airlines as an Administrative Assistant, allowing her an opportunity to sharpen valuable professional skills such as inclusion and diversity, teamwork, and critical thinking.
She is a proud CUNY graduate from The School of Professional Studies, where she earned a Bachelor of Science with Honors in Health Administration. Lissy loves spending time with family, playing volleyball, reading, and hiking.