Director of Admissions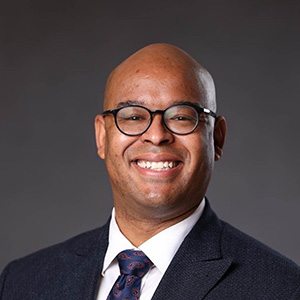 Andrew White is the Director of Admissions at the Ackerman Institute for the Family. Andrew has spent the last 15 years working in various roles within the education sector, where his work has taken him across the United States, China, Middle East, Africa, South America, and India. He has a BA in International Studies from Morehouse College, an MS in International Communication from St. John's University, and an MS in Advanced Education Studies from the University of Glasgow where he focused on equity and the government's role in facilitating a break from neoliberal approaches to post-secondary education.
Andrew has worked extensively in enrollment management at the undergraduate and graduate levels and leveraged his fluency in Mandarin to enhance the recruitment-related access to which his employers have had to Mainland China, and Taiwan. He has served on various education-related boards and is has been a Trustee at the Kew Forest School in Queens, New York.