Clinical Supervisor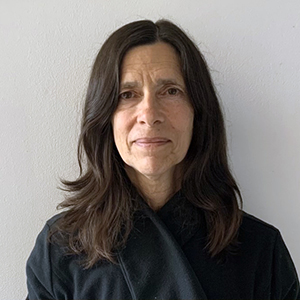 Elissa Kirtzman, LCSW, is a Project Associate on the Resilient Families: Special Needs Project, at the Ackerman Institute. As a project member for the past 11 years, Elissa has presented at professional and parenting workshops, collaborated on developing best practices and provided direct clinical services to families. She is also a clinic supervisor at the Ackerman Institute clinic.
Elissa is a clinical supervisor on the faculty of Bellevue Hospital, training doctoral students, residents, and fellows in family therapy as part of the Family Studies Program at NYU Child Study Center.
Additionally, Elissa has worked as a consultant to several community agencies in New York City, providing case consultation and reflective team supervision with staff.
Elissa maintains a private practice in Manhattan specializing in families, couples, individuals and adolescents, as well as supervision to other professionals in the field.