Teaching Fellow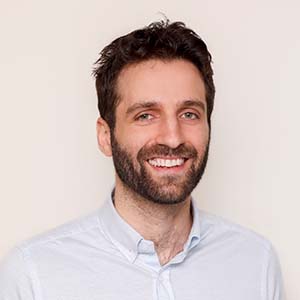 Salah Bustami, LMHC, is a teaching fellow in Foundations of Family Therapy, and is a graduate of Ackerman Institute's Clinical Externship Program.
Salah has extensive experience in the field of substance abuse working with individuals, families and groups. He currently works as the Director of Family Services at Freedom Institute where he facilitates counseling sessions for individuals, couples and families affected by substance abuse.
As someone who has lived and grown up in several different countries and a diversity of cultural contexts, Salah is committed to providing culturally aware care to families.