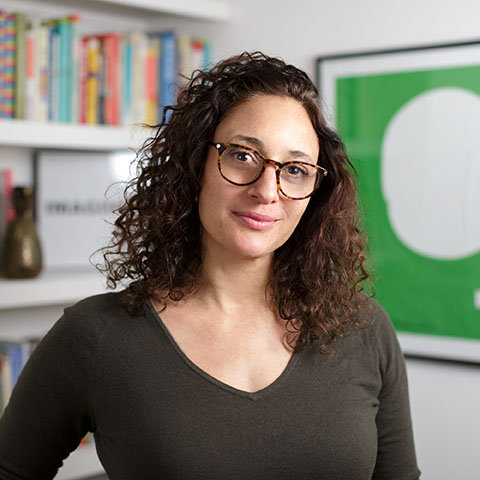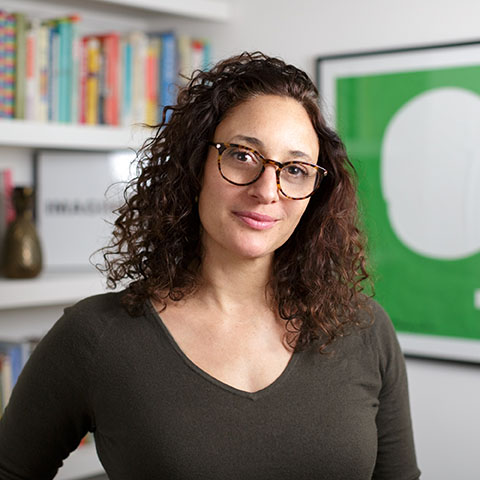 Keren Ludwig, LCSW is a past member at the Ackerman Institute for the Family, where she has been a member of the Children and Relational Trauma Project, the Multi-Racial Family Project and currently, the Couples and Intimacy Project. She is a New York-based psychotherapist, trainer and consultant, and is on the faculty of the Columbia University School of Social Work. In her private practice she sees couples, families, and individuals, and specializes in issues of inter-personal trauma, family life cycle transition and adolescent development.   
Keren has experience working in schools and community-based agencies serving children and families involved in the foster care system, managing life-threatening illnesses, and navigating various forms of trauma. She provides clinical consultation and training to professionals and organizations ranging from supervision, to agency-wide professional development.
Keren is an editorial board member of the journal Social Work with Groups. She has written articles and created films to convey the practice of therapy to other professionals, and is a psychotherapy consultant to Showtime's docuseries Couples Therapy.